4 Advantages of Tex-Cote® Painting Products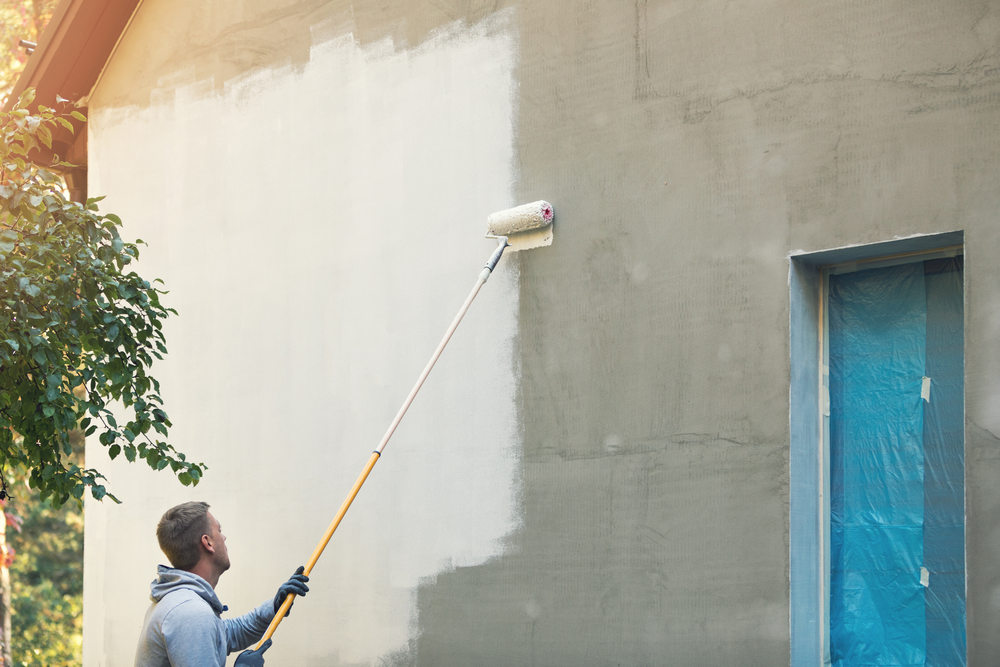 A quality paint job on a house's exterior can go a long way in boosting curb appeal. However, it is important to remember that not all paint products are created equal. Many remodeling contractors and homeowners choose Tex-Cote® products to transform and protect their structures. Here's a closer look at the 4 advantages of Tex-Cote® painting products so you can better understand what they can do for your property.
How Will Tex-Cote® Paint Benefit My Home? 
1. Increases Energy Savings 
Tex-Cote® paints use military-grade technology to reflect infrared light, preventing it from holding heat during the year's warmer months. A protective layer of Tex-Cote® paint can reduce surface temperatures by as much as 40 degrees. Reduced surface temperature means your home will be cooler, and you won't have to rely heavily on your air conditioning system. Once you reduce your HVAC usage, you can expect to save significantly on energy costs. Your AC unit is also used less, so you minimize wear and tear and extend its life span.
2. Promotes Health 
According to the Environmental Protection Agency, volatile organic compounds (VOCs) are found in many paints and home improvement products. They can cause dizziness, headaches, nausea, and kidney, liver, and central nervous system damage. Some are also suspected of containing cancer-causing chemicals. Tex-Cote® is a healthier alternative to these VOC-heavy paints. While Tex-Cote® is strong enough to reflect heat, it doesn't rely on VOCs to do so.
3. Resists Fading
Standard paint can degrade over time when exposed to UV light. This process eventually causes the color of your coats to fade. Since Tex-Cote® products are resistant to the sun's rays, this degradation process is reduced. Those who use Tex-Cote® coating can expect the colors to maintain their original vibrancy much longer than traditional paints.
4. Protects Structural Surfaces 
Tex-Cote® paints are made to be applied to many structural surfaces, including metal, stucco, and wood. Tex-Cote® paint layers tightly adhere to these surfaces to protect them from the elements. Tex-Cote® expands and contracts when temperatures change and does not crack, unlike other exterior paints. This reaction helps protect vulnerable building materials from being exposed to damaging elements like moisture and mold.
Tex-Cote®  Exterior Coating with Select Home Improvements 
It's no question that Tex-Cote® painting products are some of the bests in the business. When you coat your home with Tex-Cote® paint, you can enjoy many appearance and energy-efficient benefits. When you are ready to apply an exterior coating to your home, choose Tex-Cote® with Select Home Improvements! Call us at (855) 995-2233 or click here for a FREE quote!
Select Home Improvements is the best choice if you are looking for a window replacement contractor. If you have questions about your project please contact Select Home Improvements. We are here to assist you.
Call us at (855) 995-2233.