Start Your Home Improvement
Projects off Right!
Take advantage of home improvement specials from Select Home Improvements.
Make an appointment for a free consultation.
Special Offer Save 20% or up to $1000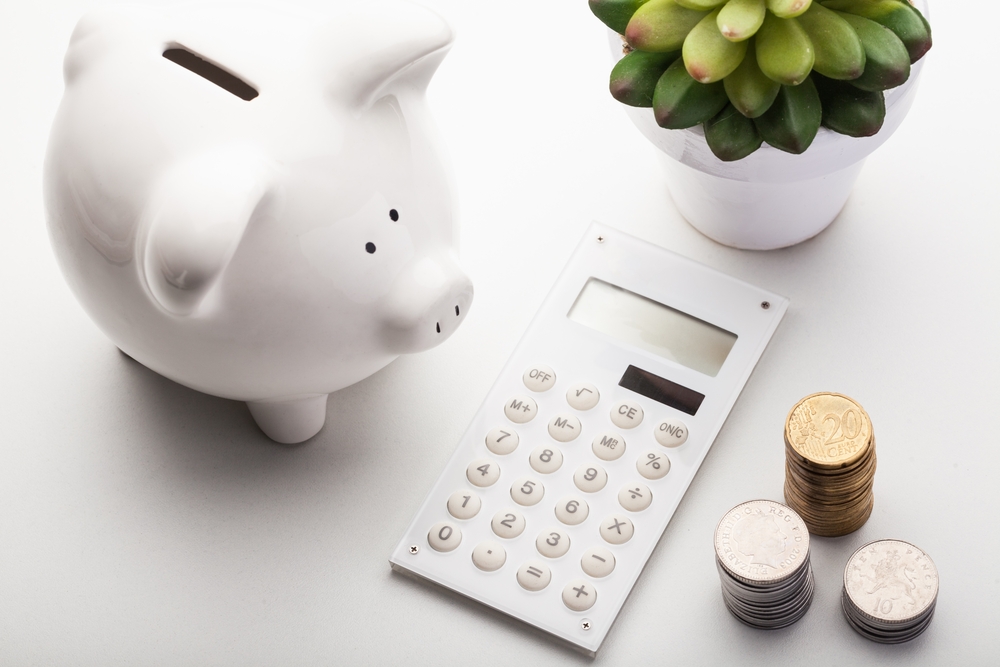 -Replacement Windows
-Sliding Glass Doors
-Patio Covers
-Roofing
-Heating & Air Vinyl Siding
-Exterior Coating
-Insulation
A well informed consumer is a satisfied customer. Learn which product is right for you. Call Select Home Improvements today for a free buyers guide and consultation.
Call us at (855) 995-2233
*Must mention discount before your initial appointment!
Our
Services
Articles
Partners
Search to find what you're looking for
We've Been Building
For Over 15 years
We are here to help you with your home improvement needs.
We love our work and we loving helping you create the home of your dreams.