HVAC
We are experts in Heating, Ventilation and Air Conditioning. No HVAC system is too big for us to tackle. We sell and install the most premium brands in the industry.
Top Reasons You Should Invest in HVAC with Select Home Improvements:
In the State of California, if the furnace is more than 15 years old, needs to be replaced by code.

The refrigerant in old condenser units (R-22 Freon) is being replaced by r-10A Puron – This will be mandated on anything replaced after 2020.

Newer HVAC Systems are up to 25% more energy efficient than old systems

Select Home Improvements is Title 24 Compliant – we will update smoke detectors, carbon monoxide detectors, and make sure they are in the correct place.
Our
Services
Articles
Partners
Search to find what you're looking for
Here at Select:
With so many options for Heating and Air Conditioning, here at Select Home Improvements, we have done the research for you. We offer two different lines of products from both, American Standard and Goodman. Both products are American Made and carry some of the best manufacturers warranties in the business. Our factory trained technicians are efficient and certified to handle all residential applications. With peace of mind, taken care of through our own research and development, we have taken the guesswork out of which system is right for your families specific needs. Here at Select Home Improvements, we offer traditional split systems, Heat Pumps, Package Units, Mini Splits, and P-TAC units as well. Our technicians are qualified as well to replace the homes duct work as well, which is designed in a way to help balance the system. We also work in close affiliation with licensed asbestos removal companies that are State qualified to remove and abate your old asbestos ducts to prep and prepare for proper duct replacement.
A happy home is a healthy home and removing your old asbestos ducts and replacing with new will create a healthier environment for you and your family. Every one of our systems comes with a programmable thermostat and can be set to fit the desires of your families specific needs. Call us now for a free in-home estimate..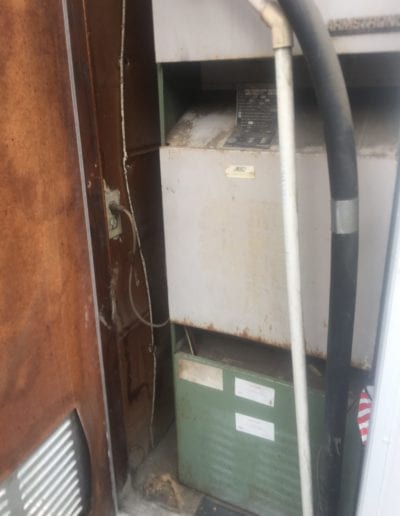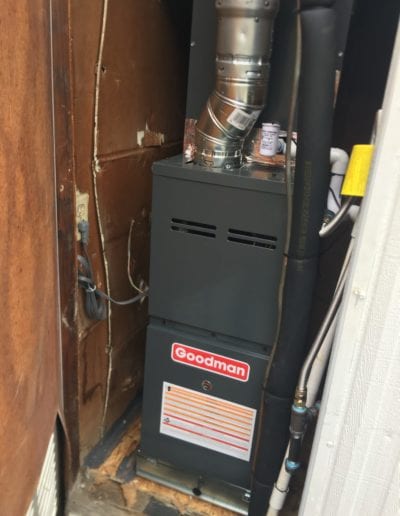 We've Been Building
For Over 15 years
We are here to help you with your home improvement needs.
We love our work and we loving helping you create the home of your dreams.