Anlin Coronado vinyl windows are designed as companion products to match other Anlin Window collections while providing the additional window depth required for certain window operating styles.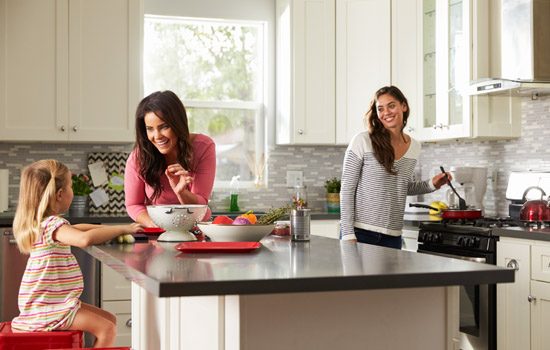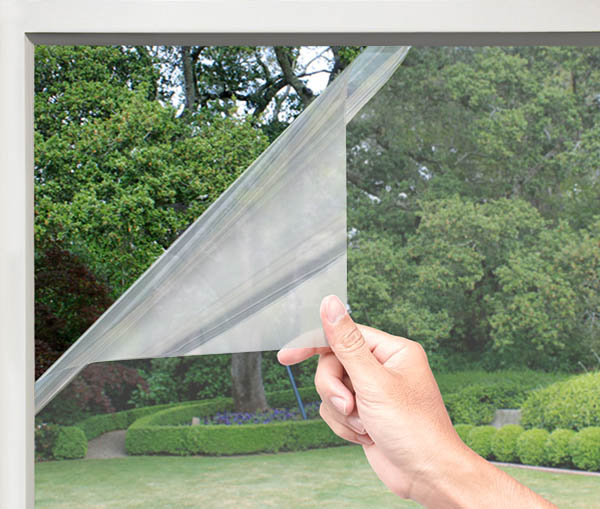 AnlinArmor™ is an easy-peel protective film on the interior and exterior glass that keeps your windows in pristine condition throughout the manufacturing, delivery, and installation processes.
Select Home Improvements is the best choice is you are looking for a home improvement contractor. If you have questions about your project please contact Select Home Improvements. We are here to assist you.
Call us at (855) 995-2233.