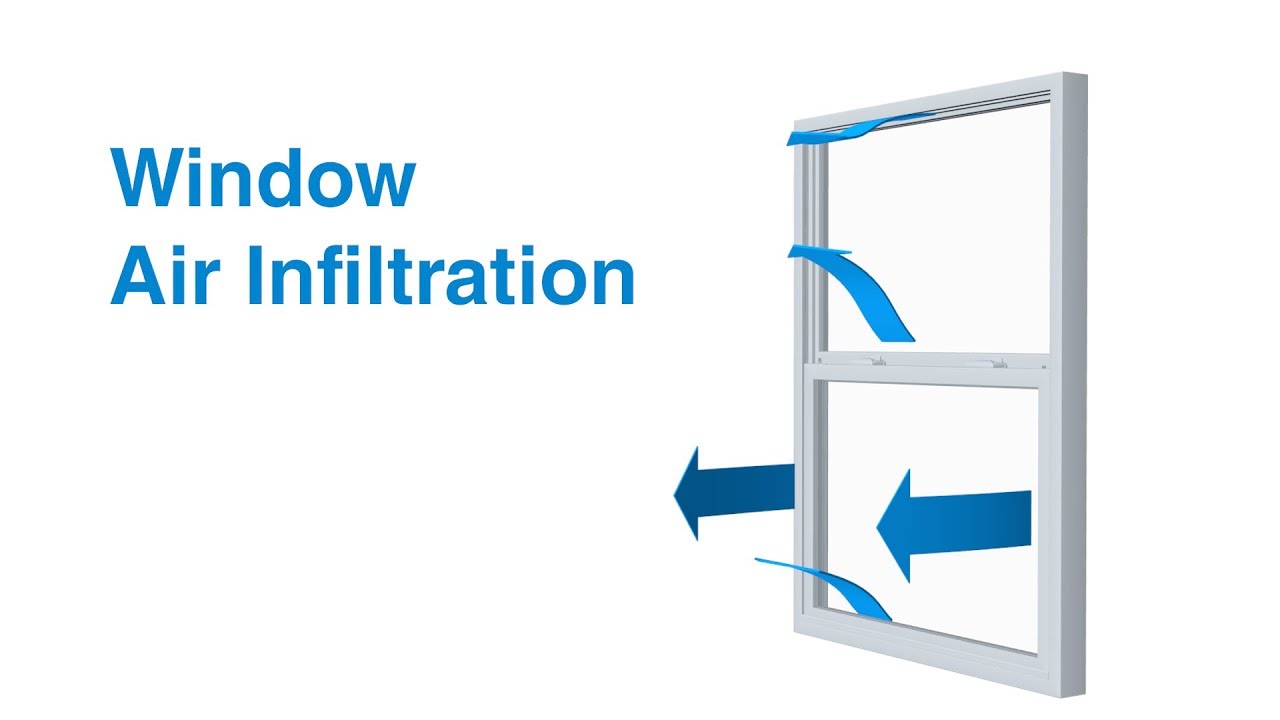 What is window air infiltration and
why is it important for energy-efficient windows?
Window air infiltration is the most overlooked aspect of window performance and is an important factor to consider when comparing replacement windows. Differences in pressure can cause air to travel through small gaps between the sash and frame. Air can travel into and out of the windows which will cause a room to exchange the inside air with the outside air. The more air exchanges you have, the more times your heating and cooling system have to recondition the air in the room. That means less energy efficiency and higher energy bills.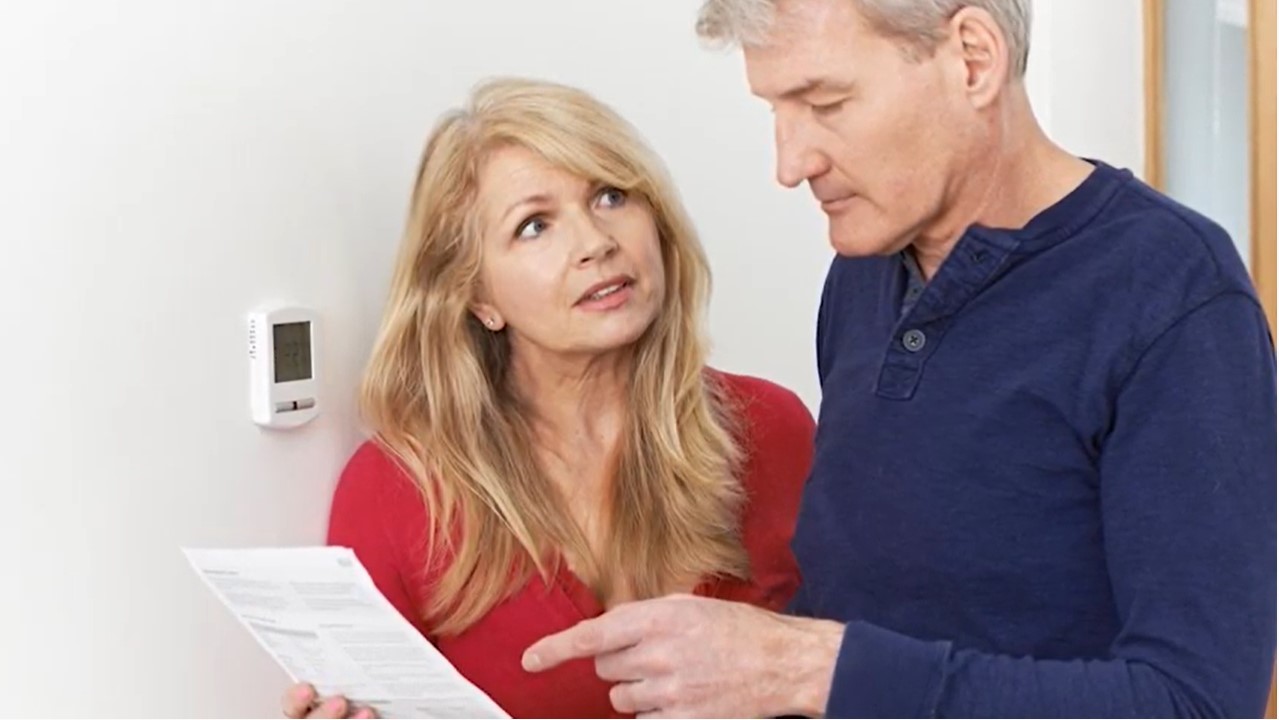 To meet the standards of the American Architectural Manufacturers Association a window must achieve an air leakage or air infiltration rate below 0.30 cubic feet per minute at 25 miles per hour wind load. The lower the value, the better the performance of the window.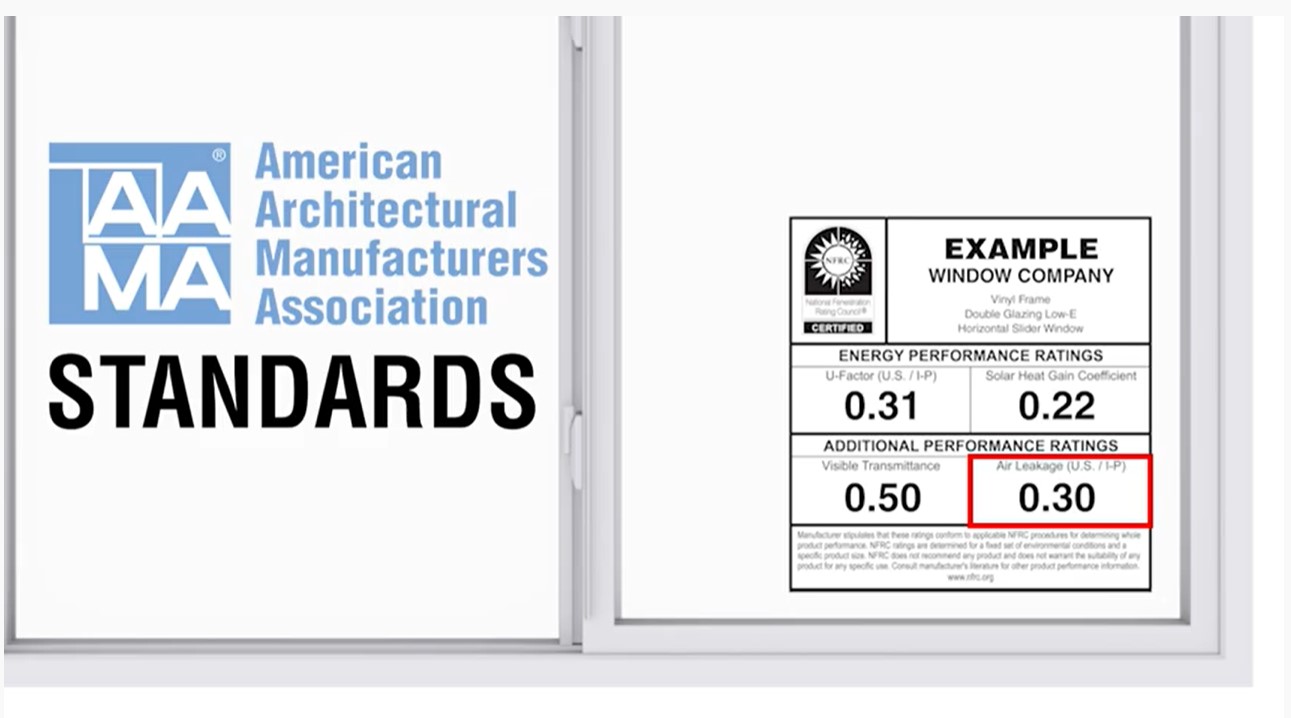 Select Home Improvements installs top of the line Anlin Del Mar Windows. Anlin has the best performing and engineered windows in the market with air infiltration ratings as low as 0.01 and products that are up to 30 times more airtight than the industry requirements.
Different products allow for different air infiltration rates. For example, fixed products, those that do not open or close, such as a picture window, are the most airtight. Those that do open, like sliding and hung windows, have the most potential for air infiltration, because of the small gaps between the operable sash and frame when the window is closed.
Anlin windows have triple fin weather strips, with four areas of plush filler to provide a weather tight seal and to ensure the best air infiltration ratings in the market. Reducing window air infiltration in any way possible is a valuable investment in your home's comfort and energy efficiency.
Most window manufacturers typically do not publish air infiltration or air leakage ratings. So, when choosing your replacement windows be sure to give Select Home Improvements a call and talk with our window professionals about air infiltration ratings along with other window performance ratings. Call (855) 995-2233 to schedule a free consultation.
Select Home Improvements is the best choice is you are looking for a home improvement contractor. If you have questions about your project please contact Select Home Improvements. We are here to assist you.
Call us at (855) 995-2233.