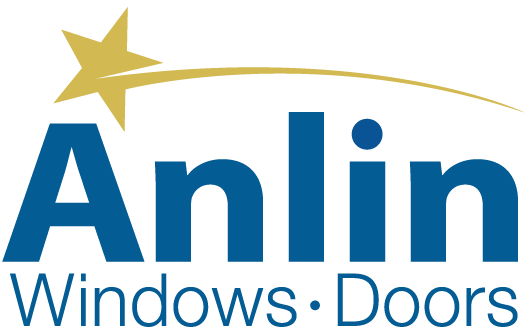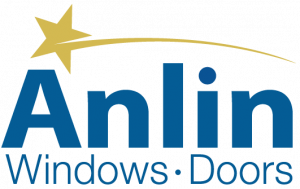 Anlin is proud to share with you this national recognition from Best of the Best Television for providing gold standard customer service and workmanship.
About Anlin Window Systems
Anlin Industries, also known as Anlin Window Systems, was founded in 1990 by Tom Vidmar and his two sons Eric and Greg. With valuable manufacturing experience working for Ford Motor Company, and as a CertainTeed window manufacturer – Tom and his sons set out to create a company that would make the finest vinyl replacement windows in the industry.
First came designs that optimized energy efficiency, beauty, functionality, and durability. Then came the choice of top quality materials which were assembled in a manufacturing facility equipped with the latest technology. And finally came a commitment to provide its Dealer network world class service delivered by highly trained employees/technicians equipped with a fleet of fully stocked service vehicles. Anlin quickly became the top choice of window dealers and homeowners throughout California and Western Regions.
Tom believed Anlin's success flowed from a simple philosophy that the Anlin team was a family, and its Dealers and Homeowners were part of that family. Even his Anlin I.D. badge simply read "Grandpa." His vision inspired Anlin to build the best and be the best. Anlin has always been known for a safe and happy work environment, world-class products and service, and spirit of giving back to the community.
Tom passed away in August of 2014, but his vision still inspires Anlin's success. John Maloney (President), Eric Vidmar (Executive Vice President) and Greg Vidmar (Vice President) continue to grow the family business and preserve their legacy.
Anlin Window Systems, recognized as California's Best Brand and Western Region's top vinyl replacement windows and doors, has been ranked as a Top 100 Manufacturer by Window & Door Magazine for 20 years. And the company is proud that its family has grown to almost 400 team members building millions of windows for satisfied homeowners. Anlin's focus on Dealers and commitment to Homeowner satisfaction in its products and service is the company's hallmarks, earning Anlin 5-star ratings on review and opinion sites such as YELP and others.
Sustainability That Works for Everyone
Anlin windows and doors are the sustainable choice for your home environment … and the Earth's environment? Here are some highlights:
Anlin's industry-leading energy efficiency means you use less energy to heat and cool your home. And when you use less energy, you're helping to lower greenhouse gas emissions from power plants. So you save money while you reduce your home's carbon footprint.
Anlin reclaims and reuses almost all by-products in our manufacturing process, including glass, vinyl and shipping materials. Each year, Anlin recycles more than 600,000 pounds of vinyl and 12,000 pounds of paper!
Your Anlin windows and doors are built to last. Made with durable materials that stand up to even extreme environments, they'll stay on your home longer … and out of the landfill.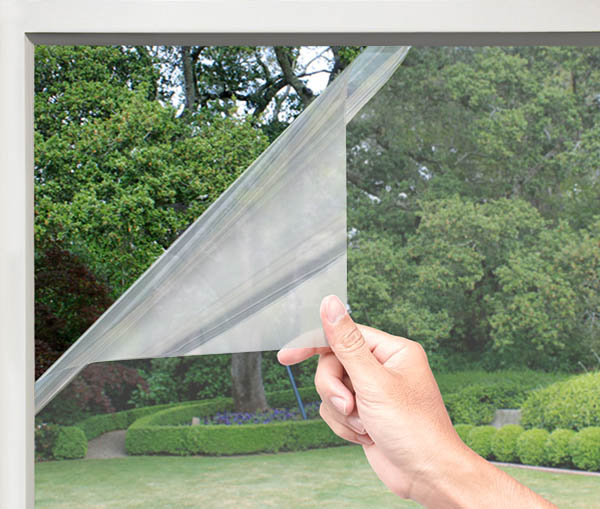 AnlinArmor™ is an easy-peel protective film on the interior and exterior glass that keeps your windows in pristine condition throughout the manufacturing, delivery, and installation processes.
Select Home Improvements is the best choice is you are looking for a window replacement contractor. If you have questions about your project please contact Select Home Improvements. We are here to assist you.
Call us at (855) 995-2233.