Products & Services
Learn more about what we offer and how we can help make your dreams a reality.
Our Home Improvement Services
Eco-Friendly Construction

Our window systems are dual pane and suitable for our clients looking to be more energy efficient

The Newest Technology Upgrades

We use the newest technology available in all of our service areas so your improvements last longer and save you money.

High Quality Construction Management

We only work with the most professional contractors and project managers to ensure your project's success from start to finish.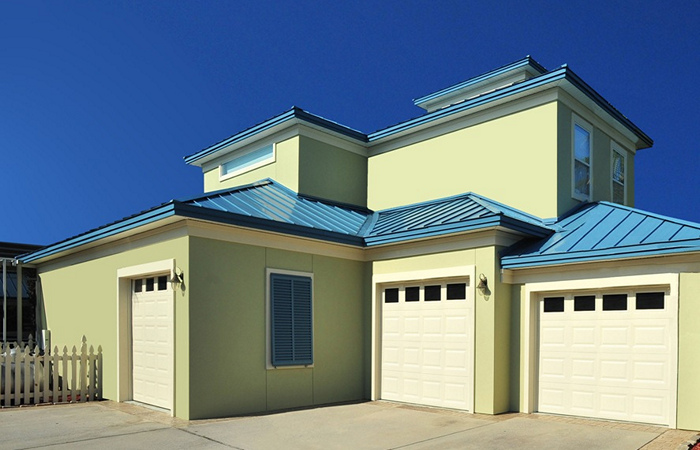 Tired of painting your home every few years? Here at Select Home Improvements, we offer an affordable lifetime solution to the problems with constantly having to paint and repaint your home. Being a Platinum Dealer with TEX•COTE®of America and having TEX•COTE® Certified Installers, means that we offer the best of the best from TEX•COTE®. TEX•COTE® COOLWALL® is designed and built to last for as long as you own your home. With our 10 step application process and certified installation team, we ensure that the sound installation will stand the test of time.
When you contract your next TEX•COTE® project with us, we also follow rigorous guidelines mandated by the State and EPA agencies and practice safe work. Every home we work on pre-1978 is tested for existing lead-based paint and practices are implemented to ensure the safety of both our customers and installers together. Most installations are completed between 2-3 weeks and come with a manufacturers lifetime warranty. TEX•COTE®of America can also color match most brands and colors alike so if you have a scheme that is approved for your Homeowner's Association, we can match the color scheme with TEX•COTE® COOLWALL® as well. Please call us today for a free in-home estimate.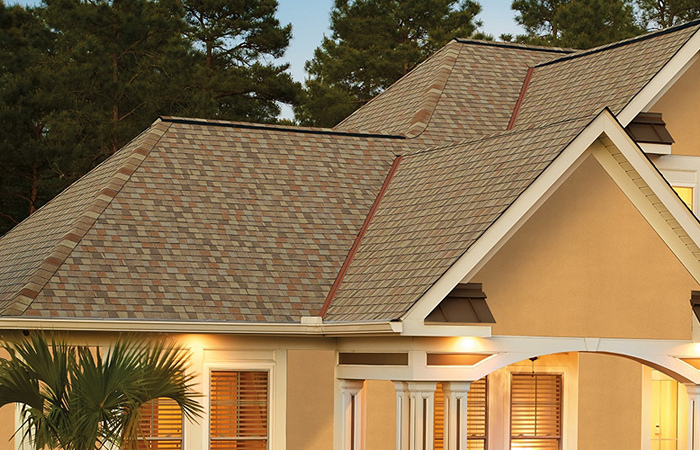 As a Preferred Contractor with Owens Corning, Select Home Improvements offers the finest Duration Asphalt Shingles the manufacturer offers. As a Preferred Contractor, we get to offer our clientele a non-prorated 50-year warranty with all of our roofing systems. We have a team of professional carpenters that can replace bad wood within the roofing system and ensure a sound installation that is guaranteed to last for as long as you own your home.
All of our roofs are title 24 compliant and come with an unmatched warranty directly from Owens Corning. Our roofing systems can be installed in a 3 tab asphalt shingle, a 3 ply torch down, modified bitumen which comes with a 15-year manufacturers warranty for the rolled style roofing as well. Please call us today to get a free in-home estimate for unmatched service and quality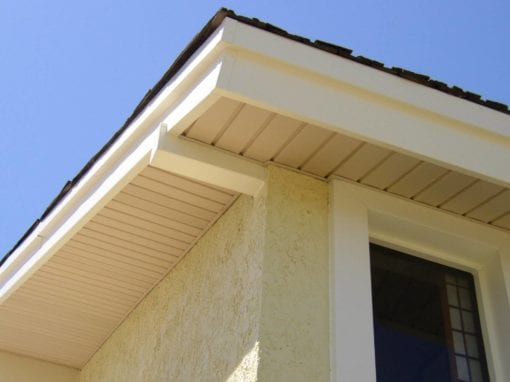 Do you want a new facelift to your siding? Are you tired of painting your eves and fascia boards? Look no further, we at Select Home Improvements offer permanent solutions to your wood/paint maintenance to your home. We offer multiple brands and designs of vinyl siding, soffit, and fascia to eliminate your costly future maintenance to the exterior of your home. We specialize in all forms of vinyl encapsulation that will keep your home looking new and will never have to sand or paint the wood ever again. Our vinyl siding is structured and comes with an insulated backer that has an R-value to also help with the energy efficiency of your home. Our vinyl siding/ soffit and fascia comes with a manufacturers lifetime warranty. Our installation teams in direct relation to the manufacturers, so the installations are done seamlessly from start to finish, every time.
We've Been Building
For Over 15 years
We are here to help you with your home improvement needs.
We love our work and we loving helping you create the home of your dreams.