Average Cost to Replace Windows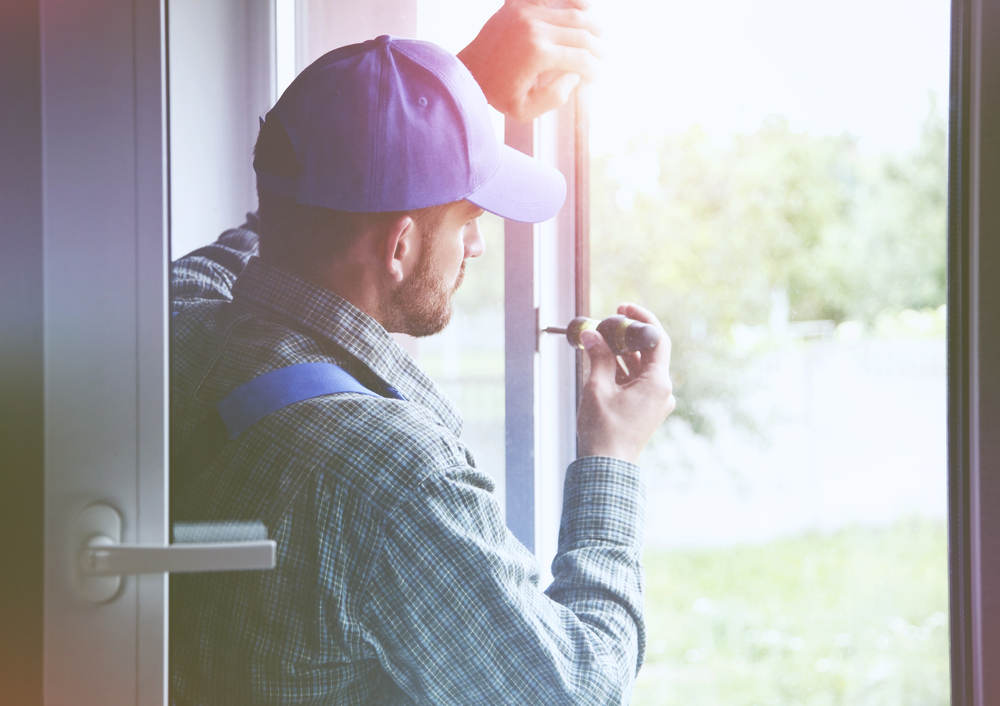 Your house's whole look and feel will be impacted if your windows are old and outdated. Also, when the windows have seen better days, your air conditioning and heat can start escaping through them, making your energy bills sky-high. 
If you are looking to improve your home's curb appeal and value, new replacement windows can help accomplish that, but replacement windows are not a cheap fix. There is often a significant cost associated with replacing your windows, and many homeowners would like to consider the expense upfront before making this home improvement decision. 
How Much Does Window Replacement Cost?
What Goes Into the Cost of Windows?
Even with the identical window type, many price variations are based on multiple factors. Here are some differences to look into when planning your window replacement project: 
Replacement Window Brand

Quantity of Replacement Windows

Replacement Window Size

Replacement Window Material

Replacement Window Glass

Single or double pane windows

Replacement Window Installation

Replacement Window Warranty
When It Comes to Window Replacement Costs Brand Matters
Replacement window brands can vary significantly in cost. The most expensive replacement window and door brands are Pella and Marvin. And companies like Simonton and Jeld-Wen make cheaper replacement windows. 
At Select Home Improvements, we prefer to work with Anlin Windows and Doors because they manufacture superior vinyl windows that are competitively priced.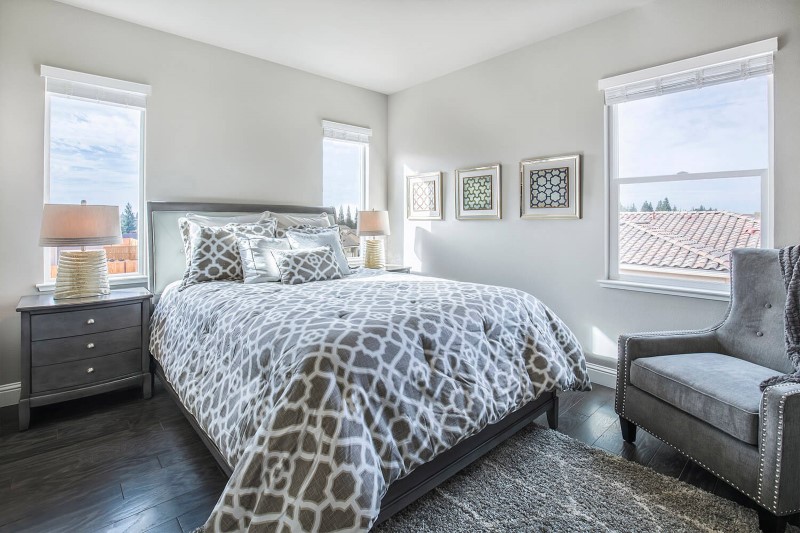 Quantity Can Impact Window Replacement Cost
Depending on how many replacement windows you purchase at a time, your price may vary. The price per window will increase if you choose to replace one or two windows at a time, and it will be harder to make sure the windows are uniform throughout the home if you don't replace them together. It will be less expensive per window to replace all the windows at a time. 
Replacement Window Sizes Matter
The replacement window size is one of the most apparent factors that affect the price. You will pay more for oversized windows and patio doors. And bay windows or unusually shaped windows will cost even more than a regular-sized set of replacement windows.
Here are some shapes and sizes to think about when you replace your windows:
Casement replacement windows

Double-hung replacement windows or double pane replacement windows

Garden replacement windows

Awning replacement windows

Bay replacement windows

Storm replacement windows

Picture replacement windows

Sliding replacement windows

Full frame replacement windows

Custom replacement windows 
Replacement Window Materials Make a Difference
Think about the window frame material when considering window costs. At Select Home Improvements, we believe in vinyl windows. They are less expensive than wood windows or fiberglass windows. The cheaper windows than vinyl are made from aluminum, but aluminum is not energy efficient and prone to corrosion, so we do not recommend it. 
Here are the most common window frame materials:
Vinyl windows (Our top choice!)

Wood windows or wood frames

Fiberglass windows

Aluminum windows

Composite windows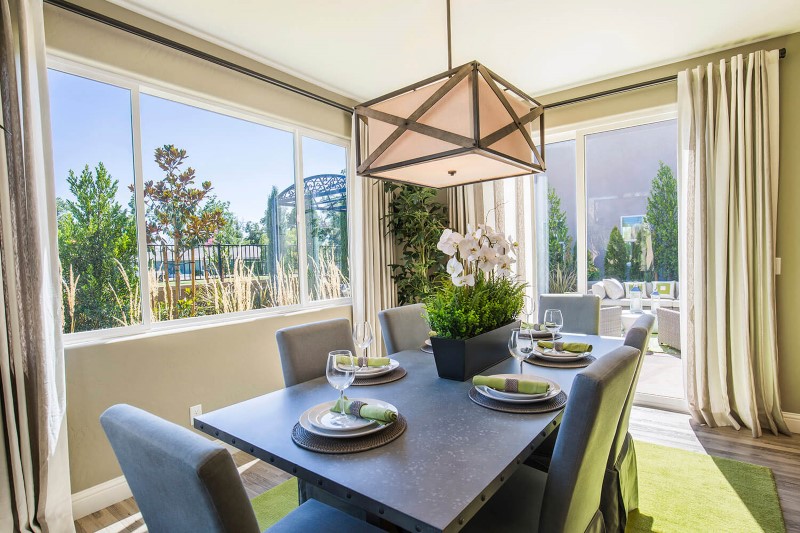 Single vs. Double-Pane Replacement Windows
Single-pane replacement windows are less expensive, but they are not as energy-efficient as double pane windows. Single pane windows are outdated in California and do not meet the building code. Double-pane windows consist of two panes of glass, and the space between the panes is filled with argon gas for better insulation. On average, homeowners save from 18% to 24% on energy costs when replacing single-pane windows with double-pane windows. An additional benefit is noise reduction, which is very important for those who live in a busy area. 
Replacement Windows Installation Expenses Can Vary
Replacing a window can be as simple as fitting a standard-sized window into the existing opening, but it is not usually the case because every home is different. That differentiates us from other window companies, and it is especially true if you are looking for a particular window type. Select Home Improvements is excellent at creating custom-sized windows that fit perfectly with your home looks and lifestyle. 
Professional window installation is critical to lowering the cost of window replacement in the long run. Select Home Improvements ensures the windows are installed correctly and provide optimal performance. 
Energy Efficiency and Glass Types
The difference in price between just a regular glass window and a window with a high-performance Low-E coating is significant. Our vinyl windows have superior Low-E glazing, which ensures noise protection and provides high-end insulation and protection from UV rays. We offer glass packages ideal for California climates because they reject the sun's heat in summer and in winter reflect the heat back inside the home. The balance of UV control and high visibility is unprecedented. 
Replacement Window Warranty
Replacement window warranty matters because your windows are a long-term investment. So if you expect your windows to last 30 years, you would want to have them backed up with an excellent warranty to avoid problems that are likely to happen later on. It is essential to go with a reputable window and door company. You want to select a home remodeling professional who has been in the business for a long time and carries quality products. Select Home Improvements carries replacement windows with a double lifetime manufacturer's warranty backed by Anlin Windows and Doors.
We hope this blog will help you educate yourself about the costs associated with window replacement. If you are ready for your no-cost estimate, please give Select Home Improvements a call at (855) 995-2233 or click here for a free quote!
Select Home Improvements is the best choice if you are looking for a window replacement contractor. If you have questions about your project please contact Select Home Improvements. We are here to assist you.
Call us at (855) 995-2233.