100% Pure Virgin Vinyl Windows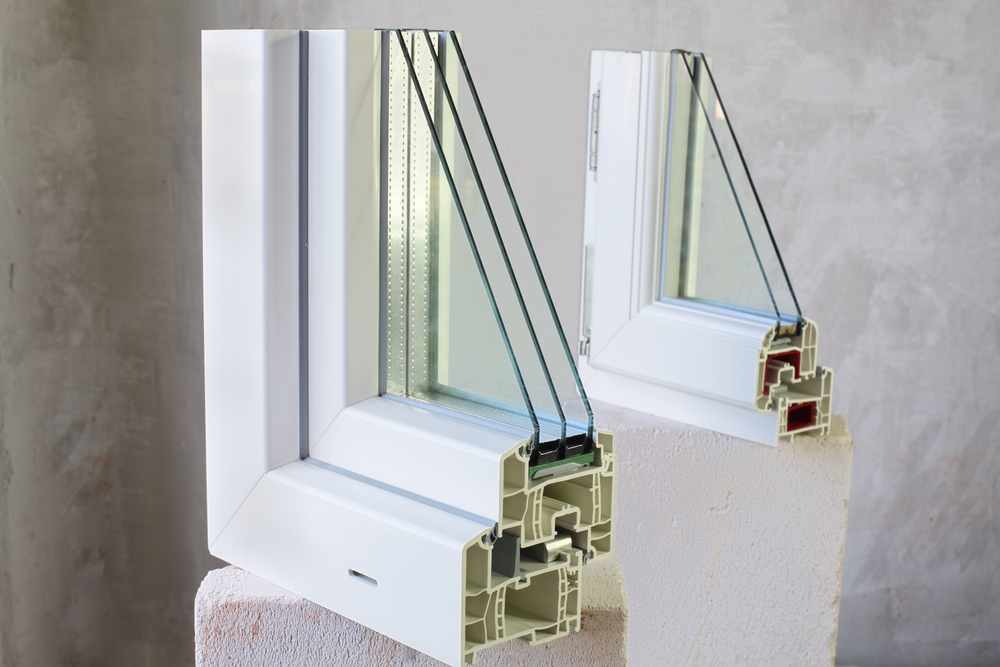 At Select Home Improvements, we use nothing but the best. That's why we stick to Anlin Windows. Our windows are made of 100% pure virgin vinyl, which means there are no recycled materials like PVC used. Windows made from PVC materials and other similar materials are known to deteriorate faster than 100% vinyl windows. They also rely on l-brackets, screws, and nails to hold them all together, which can come undone, requiring frequent maintenance. Unlike other windows, our windows don't require any additional materials to hold them together. Through a 4-corner fusion weld, Anlin Window manufacturers are able to stay true to their 100% vinyl windows roots and ensure windows are as low-maintenance as possible.
Another neat feature of our windows is the overall design of the windows themselves. Our windows incorporate advanced insulation technology known as Comfort Core Technology, also known as a honeycomb design. The design involves strategically placed pockets in the frames that effectively help regulate indoor temperatures. These pockets help trap heat and prevent it from permeating into the home. Our windows allow homeowners to regulate their indoor temperatures better and maintain comfort regardless of the temperatures outside.
In general, vinyl windows allow for unmatched durability, strength, and longevity, especially compared to other windows available on the market today. They are designed to provide homeowners with an exceptional window selection that allows for all the basic window functions and enhanced insulation.
Learn more about our Vinyl replacement windows, what they have to offer, and our expert window replacement services.  Reach out to us at (855) 663-8271 for a consultation.
Watch our video below for more details!
Select Home Improvements is the best choice if you are looking for a window replacement contractor. If you have questions about your project please contact Select Home Improvements. We are here to assist you.
Call us at (855) 995-2233.