Casement Replacement Windows vs. Double-Hung Replacement Windows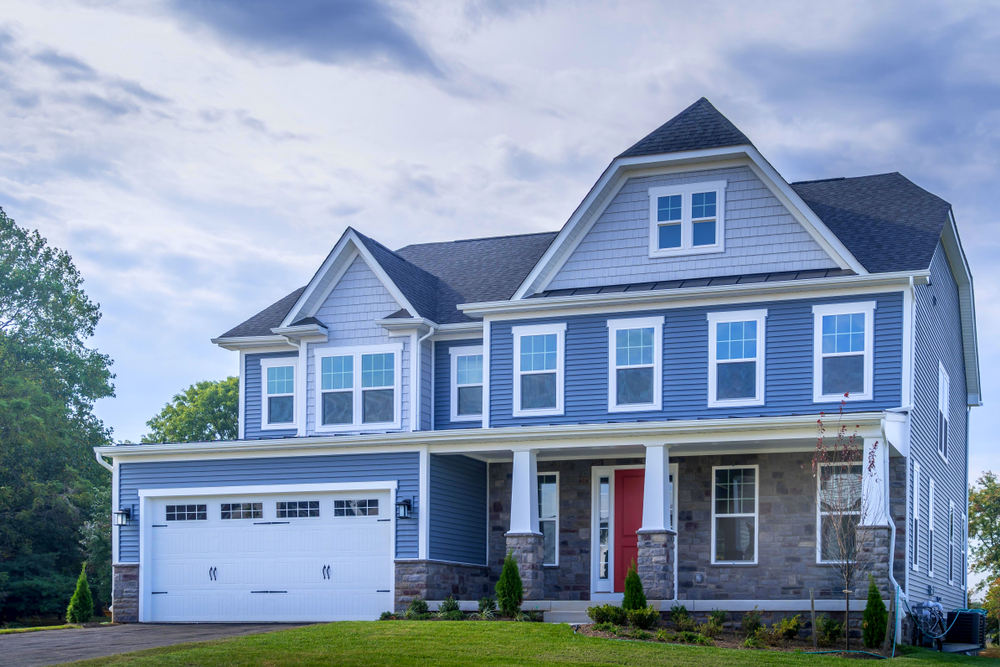 Casement Replacement Windows
Casement replacement windows are windows that are designed to be installed in an existing window opening and are typically used to replace an old or damaged window. They operate in the same way as standard casement windows, which are hinged on one side and open outward like a door.
To open a casement replacement window, you typically use a crank handle to turn a gear system that raises the window outwards. The window is held in place by a latch or lock when it is closed, which helps to keep it secure.
Casement replacement windows are very easy to operate and can be opened and closed with minimal effort. They are also very energy efficient because they create a tight seal when closed, which helps to keep the inside of your home warm in the winter and cool in the summer.
Overall, casement replacement windows are a popular choice for many homeowners because they offer a combination of functionality, energy efficiency, and aesthetics.
Double-Hung Replacement Windows
Double-hung windows have two sashes that move up and down. One sash is fixed in place, while the other sash is movable and can be opened to allow ventilation. The movable sash can be lifted from the bottom or lowered from the top, and it usually slides vertically within the frame of the window. In some double-hung windows, the sashes can also be tilted inward for easy cleaning. To open a double-hung window, you typically lift the sash or push down on the latch to release it and then slide the sash up or down as desired. To close the window, you do the opposite: lift the sash or push down on the latch to release it, and then slide the sash back down into the frame.
Casement Replacement Windows vs. Double Hung Replacement Windows
There is no one-size-fits-all answer to this question, as both casement and double-hung windows have their own benefits and drawbacks. Here are some things to consider when deciding between the two:
Energy efficiency: Casement windows can be more energy efficient than double-hung windows because they form a tighter seal when closed due to the way they are hinged and operate.
Ease of use: Casement windows are easier to open and close than double-hung windows because they only have one sash and do not require lifting or lowering.
Appearance: Double-hung windows are more traditional in appearance and could be a better choice for certain architectural styles, while casement windows have a more modern look.
Cost: Casement windows may be more expensive than double-hung windows due to the additional hardware required for operation.
Ultimately, the best choice for your home will depend on your personal preference, budget, and the specific needs of your home. It may be helpful to speak with a window specialist or a contractor to get more information and advice on the best type of window for your situation. When you are ready to replace the windows in your home, schedule a no-obligation consultation with Select Home Improvements! Call us at (855) 995-2233 or click here for a FREE quote!
Select Home Improvements is the best choice is you are looking for a window replacement contractor. If you have questions about your project please contact Select Home Improvements. We are here to assist you.
Call us at (855) 995-2233.