When it comes to home improvements, many people want the cheapest options possible. To save money, people decide to buy windows from Home Depot and install the windows themselves. However, although people are doing this to save money, it most likely will end up costing them more in the end. This blog will go over the problems a cheap window replacement and why it ends up costing people more in the long run.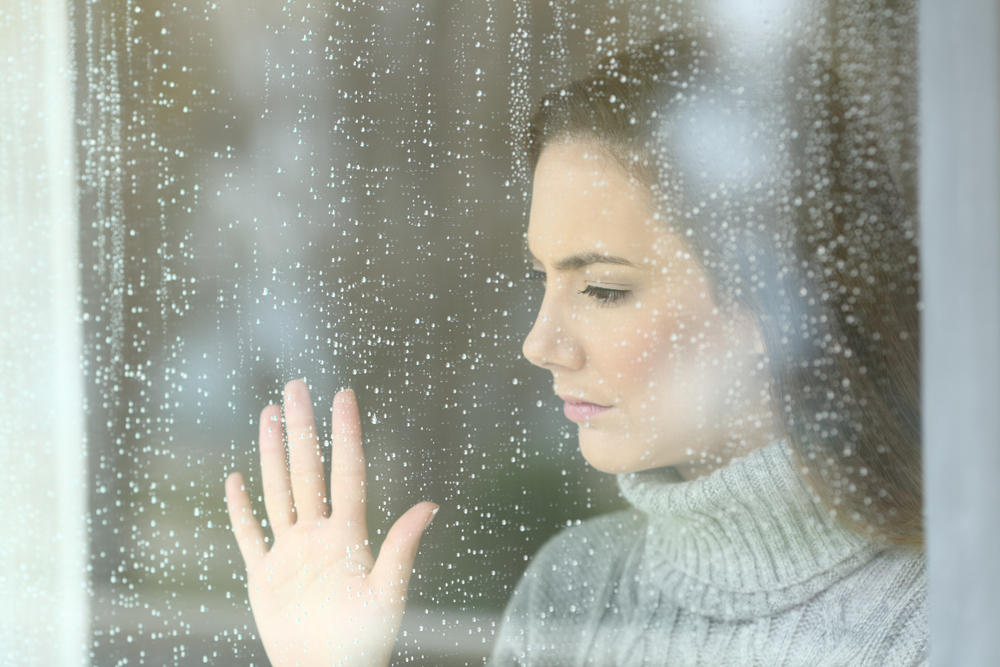 Cheap Window Replacement
Getting windows at a low price may seem like a great deal. Unfortunately, cheap windows have their hidden shockers. Many people mistakenly get low-quality windows due to their low prices. This decision can end up costing them hundreds more than if they purchased higher quality windows in the first place. Here's why:
Cheap Windows Won't Save You Money
The reason people get cheap windows is for one simple fact: to save money. However, it ironically ends up doing the complete opposite. Cheap windows most likely do not offer any energy-saving features, such as the implementation of argon gas. This gas is a key component to increasing the energy-efficiency of your home, resulting in significant energy savings throughout the year. Without features like these, it doesn't make sense to replace your windows. Aside from slightly reducing drafts, windows without glazing or gases will not offer any energy savings.
Cheap Windows Are Low Quality
In the window replacement world, you basically get what you pay for. A major reason why cheap windows are cheap is because they're made of low-quality parts. For example, many cheap windows have vinyl made with filler ingredients. When windows are not constructed with 100% vinyl, the windows wear off faster, significantly reducing its lifespan. What's the point of investing in windows if they're going to need to be replaced after 5 years? In addition to a shorter lifespan, cheap windows are also more prone to having:
Frames that quickly lose their color
Frames that peel, chip, or warp
Foggy windows that will not wipe away (indicating a seal failure)
Difficult operation
High energy bill, even after new window installation
Mildew and mold growth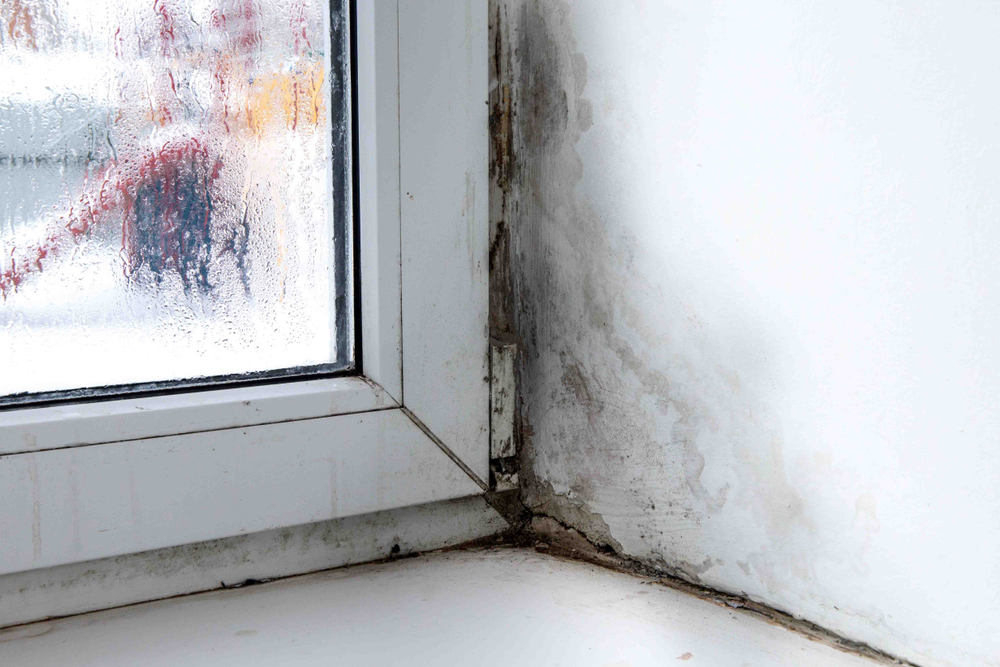 Problems with DIY Window Installation
Buying windows from Home Depot and installing them yourself seems like a viable option for many people. Unless you have rooted experience in home improvements, we highly discourage this path. Many people think that watching video tutorials on how to install windows is all they need. However, quality window installations require a lot of things, such as:
Skill and experience – without the proper skills, windows can be installed incorrectly, causing big problems and costing you hundreds or even thousands down the road.
Proper tools – The right tools are required for a proper installation. Buying or renting the tools will end up costing you more than what you are "saving."
Extreme accuracy – If you get a measurement wrong, it can end up costing you the entire project.
Why Quality Windows Are Worth It
At Select Home Improvements, we offer the highest quality windows that will absolutely be worth the investment. Our windows are energy efficient and have:
Quality frame materials – a variety of durable farming materials that help reduce heat transfer and provide better insulation
Multiple panes of glass – Two panes of glass for better insulation
Gas fill – Argon gas is placed between the glass panes
Low-E glass -Special coating that reflects infrared light, thus protecting furnishings from fading
Warm edge spacers – Spacers keep the panes at the correct distance apart. Non-metallic spacers help reduce the transfer of heat through the windows
With all of these elements, your home is in for big energy savings. Although the initial costs of these windows are higher, they will save you big bucks down the road. With these windows, you won't have to worry about constantly replacing them because once you install our windows, you're set for life. Cheap windows may seem like a good idea at the moment, but once you have all the facts together; you can clearly see how it can be a huge mistake. With quality windows, you can see and feel the difference. If you're going to invest in your home, do it the right way with quality products. You'll enjoy a more comfortable home, enhanced aesthetics, AND save more money down the road. We hope this blog helped you see the problems with a cheap window replacement. If you're ready to save on your energy bill and enjoy a nicer home with high quality, energy-efficient windows, give Select Home Improvements a call at (855) 995-2233, or click here for a free quote!
Select Home Improvements is the best choice if you are looking for a window replacement contractor. If you have questions about your project please contact Select Home Improvements. We are here to assist you.
Call us at (855) 995-2233.