What is the Best Exterior Paint for my Home? Discover TexCote with Select Home Improvement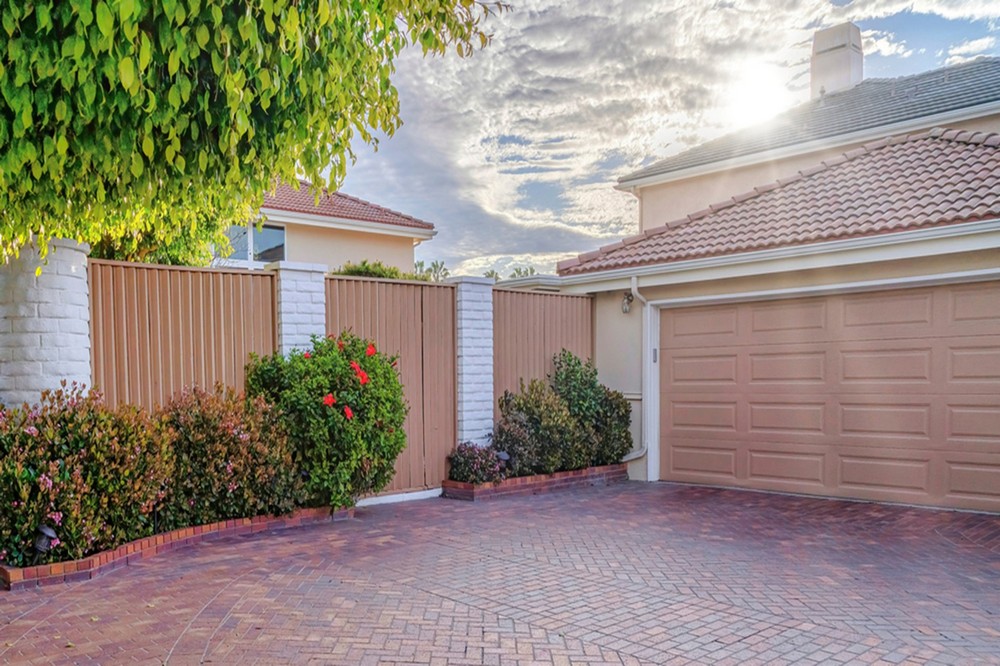 Owning a home is a dream many aspire to, and maintaining that home's exterior is a crucial part of protecting your investment. At Select Home Improvement, we understand that choosing the right exterior paint is more than just picking a color. It's about finding a product that will withstand the elements, retain its beauty, and reflect the pride you have in your home.
With many years of experience in home improvement, we believe that TexCote stands out as the top choice for exterior paint. Let's dive into why TexCote is the preferred choice for so many homeowners, and why it might be the best choice for your home too.
Finding the Perfect Exterior Paint
Choosing the best exterior paint involves considering factors like durability, aesthetics, and environmental impact. It's not a decision to be made lightly. This is where TexCote shines.
Why TexCote is the Best Exterior Paint for Your Home
Exceptional Durability: TexCote is well-known for its lasting quality. Unlike other paints, it stands up to harsh weather and resists chipping and fading, ensuring that your home looks fantastic year-round.
Energy Efficiency: The COOLWALL® system from TexCote is not just a paint; it's a way to make your home more energy-efficient. It reflects solar heat, keeping your home cooler and reducing your energy bills.
Environmental Consideration: TexCote products are designed with the environment in mind. Their low VOC levels mean a reduced impact on the planet, aligning with modern eco-friendly living.
Customization: With TexCote, you have a myriad of color options at your fingertips. Whether you want a classic look or something more contemporary, you can achieve the perfect aesthetic for your home.
Unmatched Warranty: TexCote provides an impressive warranty for its products. Their faith in the quality and longevity of their coatings can give you confidence that you're making the right choice.
Select Home Improvement and TexCote – A Partnership for Your Home
We at Select Home Improvement are proud to offer TexCote products to our customers. Our professional team has hands-on experience in transforming homes with this remarkable exterior paint. We understand the nuances of applying TexCote and can guide you in choosing the perfect color and finish for your home.
Contact Select Home Improvement Today
Your home is a significant investment, and it deserves the best. At Select Home Improvement, we're here to help you make the right choices to enhance your home's beauty and protect it for the long term.
Choosing TexCote for your exterior paint job is a choice you won't regret. With our expertise and TexCote's superior quality, you'll have an exterior that's not only stunning but long-lasting and energy-efficient as well.
Contact us today at (855) 581-0235 for a personalized consultation. Let Select Home Improvement transform your home with TexCote, the best exterior paint on the market. Together, we'll ensure that your home remains a source of pride and joy for years to come.
Select Home Improvements is the best choice if you are looking for a window replacement contractor. If you have questions about your project please contact Select Home Improvements. We are here to assist you.
Call us at (855) 995-2233.