Eco-Friendly Window Features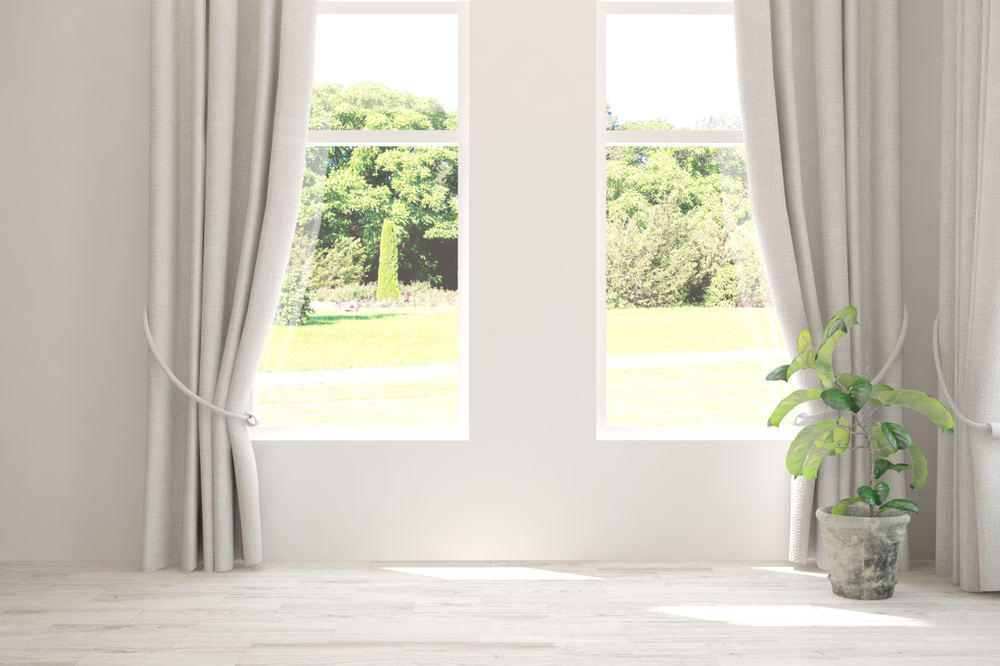 Improving your home's energy efficiency is one of the top reasons homeowners are choosing to replace their windows. Energy-efficient windows not only make your home more comfortable year-round, but they help you cut down on your energy bills and reduce your carbon footprint. Eco-friendly windows are the perfect way to implement the green mindset, and there are many elements that play into a windows' level of energy efficiency. In this blog, we'll go over a few window features that make your windows energy efficient.
Low E Glazed Windows
Low E glazing is a coating technique put on the outside of the window. The high-performance glazing on windows is a vital component that plays a significant role in the energy efficiency of a window. Modern windows feature 3 layers of energy-efficient glazing that helps use less AC to save cooling costs on hot sunny days. This insulates the windows, improves the energy efficiency of your home, and helps save money on your energy bills.
Window Installation
Proper window installation will play a major role in your window's energy efficiency level! When it is installed correctly, your windows will prevent air infiltration and even costly water damage to your home. Windows that are installed incorrectly will not properly insulate your home, and can even cause water infiltration, which will only lead to expensive repairs. Ensuring that you select a highly experienced window installer is key when it comes to the energy efficiency of your windows.
There are plenty of other important features that make energy-efficient windows energy efficient. Find out the rest by visiting the blog by Redfin here. In this article, Redfin reached out to window experts like us to explain how replacing your window can benefit your home in the long run. If you'd like to learn more about what makes an energy-efficient window and how it benefits you and your home, feel free to reach out to us by calling (855) 995-2233 or clicking here.
Select Home Improvements is the best choice if you are looking for a window replacement contractor. If you have questions about your project please contact Select Home Improvements. We are here to assist you.
Call us at (855) 995-2233.