Egress Window Regulations for Southern California Homes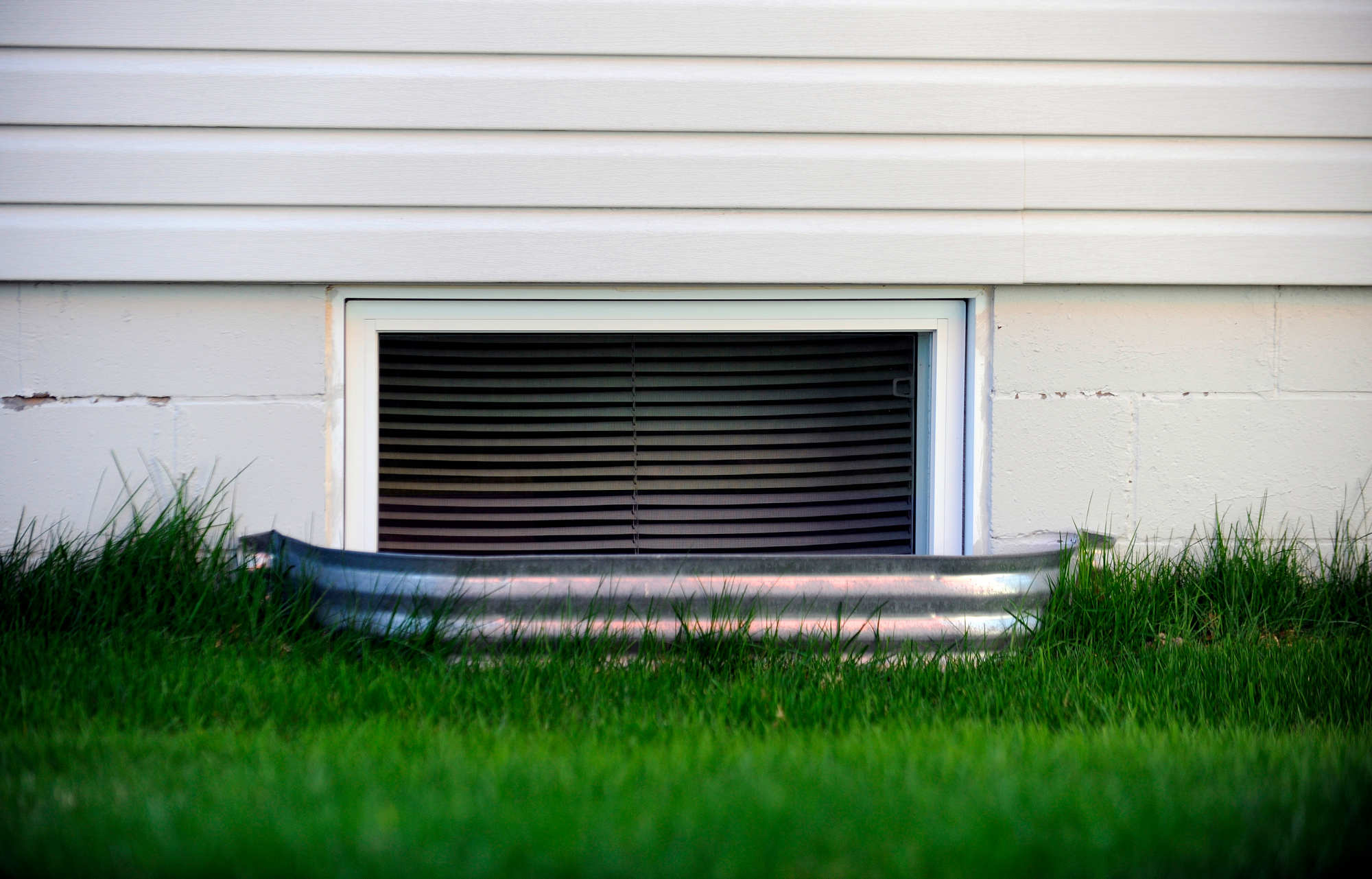 Egress windows can be a perplexing topic for regular homeowners who are not well-versed in building and safety codes. Although many are unfamiliar with the exact requirements of egress windows, they are essential for the safety of all those that reside in the household. That's why it's a good idea to have at least basic knowledge of what an egress window is and how to meet its requirements. This blog will go over egress window regulations for southern California homes and why you should ensure that your home has them.
What is an Egress Window?
An egress window is a window that is required in a specific part of the home intended to provide an emergency exit in the case of an emergency. These windows must be large enough to be used as an exit. The window must meet a specific size to be qualified as an egress window.
Where are Egress Windows Required?
Egress windows are required in every room that will be used for sleeping purposes. For example, if a basement will be used as a bedroom, then an egress window will be required. Any habitable room qualifies as a required space for this window. If you're constructing a new home, the code requires that you put an egress window in each bedroom.
What Are the Size Requirements for an Egress Window?
An egress window must comply with the following requirements in Southern California:
Net clear opening: (at least) 5.7 square feet
Minimum height: 24 inches
Minimum width: 20 inches
Sill height: no more than 44 inches from the floor
Why Don't My Windows Meet Egress Requirements?
Older homes that were built before any egress window requirements were in place don't have to comply. If your home was built before egress codes were put in place, you can replace the window with one of the same size; without having to conform to the California Building Code's requirements for egress windows. Whether egress windows are required for your home or not, they are crucial lifesaving equipment that everyone should have. If a room has even the remote possibility of later becoming a bedroom, include an egress size window. Having them can make the difference between life or death. Home safety is your responsibility; anything less is unacceptable.
Which Type of Window Works as an Egress Window?
Casements windows with hinged sashes that swing free and clear from the opening are great egress windows. They can be relatively small and still qualify as an egress window. These windows are ideal for basements and places with limited space. Although casement windows are a popular choice, there are more window types that serve as egress windows as well, such as:
Single-hung windows
Double-hung windows
Egress Code
The exact code that addresses egress windows can be found in CBC, Title 24, Part 9, Section 1030.7 and reads:
"Emergency Escape Opening Required – emergency escape openings shall be maintained in accordance with the code in effect at the time of construction. Required emergency escape and rescue openings shall be operational from the inside of the room without the use of keys and tools. Bars, grilles, grates, or similar devices are allowed to be placed over emergency escape, and rescue openings provided the minimum net clear opening size complies with the code that was in effect at the time of construction, and such devices shall be releasable or removable from the inside without the use of a key, tool or force greater than that which is required for normal operation of the escape and rescue opening."
Whether your home was built before egress requirements were enforced, or you're in the process of constructing a new home, ensuring that your home meets egress windows standards is essential to the safety of you and your family. They provide an exit route for you to escape or for firefighters to rescue you in case of a fire or other major emergency. Safety always comes first. So if a bedroom in your house doesn't have an egress window, then it's your responsibility to ensure that the egress window is in place. We hope this blog helped you get a basic understanding of the egress window regulations for southern California homes. If you want to replace your current windows with egress windows that meet the California Building Code for emergency escape openings, then give us a call at (855) 995-2233 or click here to reach us through our online form!
Legal Disclaimer
The information contained in this website is provided for informational purposes only, and should not be construed as legal advice. Any person or business entity reviewing the information provided should act or refrain from acting on the basis of any content included in this site without seeking professional advice on the particular facts and circumstances at issue from the appropriate professional who is licensed in your state. The content of this website contains general information and may not reflect current changes in laws, regulations, revised legislation, or other areas of importance.
Select Home Improvements is the best choice is you are looking for a window replacement contractor. If you have questions about your project please contact Select Home Improvements. We are here to assist you.
Call us at (855) 995-2233.