Energy-Efficient Replacement Windows Are Essential in Southern California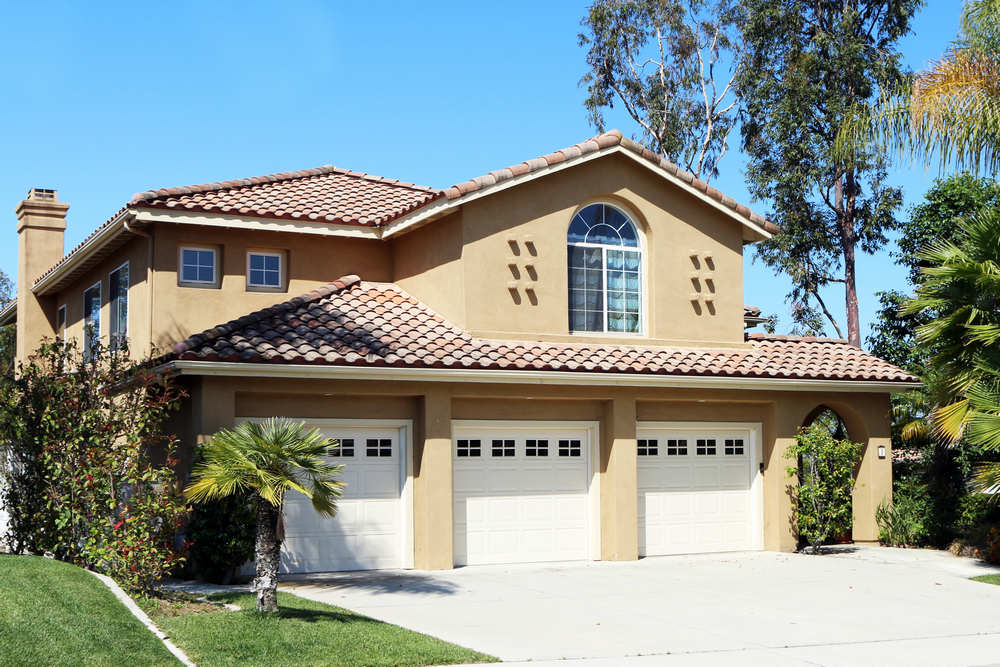 California is one of the most beautiful locations in the world. People flock to the state from all over to enjoy the beaches. However, when you live in California, you know how hot things can get during certain times of the year. While that doesn't take away from the state's beauty, it can make you feel uncomfortable if you can't even cool down in your home. Many times energy-efficient replacement windows are essential in Southern California and necessary for a homeowner.
Luckily, most homeowners don't have to replace the windows on their homes more than once. That's nice because it's quite an investment and not something homeowners take lightly. However, the challenge is that most homeowners don't know much about replacement windows or the installation process.
Finding the Best Window Replacement Company
If you, like most, don't know that much about new replacement windows, but you are tired of feeling hot all of the time—even in your own home—it's time to do something. The first thing you will want to do is find a reputable window replacement company to help you out. Do a little research online and find companies with a history in the area and a strong background in helping clients. That way, you will feel more comfortable inviting them to your home and trusting their opinion about your window replacement project.
Choose the Best Energy-Efficient Windows 
You suspect that your windows aren't working up to par and that perhaps that's why you're always hot inside your home, but you won't know for sure if the windows are the cause until you talk to a professional. The next step is to call the window replacement company you have selected and have them come to your home for a free estimate. The technician will look at your home, inside and out, and test your windows for energy efficiency. They might open and close them and look for gaps and cracks. If there's any mold or rot, they will find it and point that out to you.
Once the window professional has had a thorough look, they can tell you whether you need new replacement windows. If you go with a window replacement, they can help make recommendations for your home based on your various goals and your home's specific situation. You will receive a free no-obligation estimate so that you can plan your finances accordingly.
Window Replacements with Select Home Improvements 
If you need a window replacement company to assess your home, contact the professionals at Select Home Improvements. Our honest technicians treat your home as our own. We will tell you as much if we think window replacement is essential. You can call to set up your free estimate at (855) 995-2233.
Select Home Improvements is the best choice if you are looking for a window replacement contractor. If you have questions about your project please contact Select Home Improvements. We are here to assist you.
Call us at (855) 995-2233.