Energy-Efficient Exterior Paint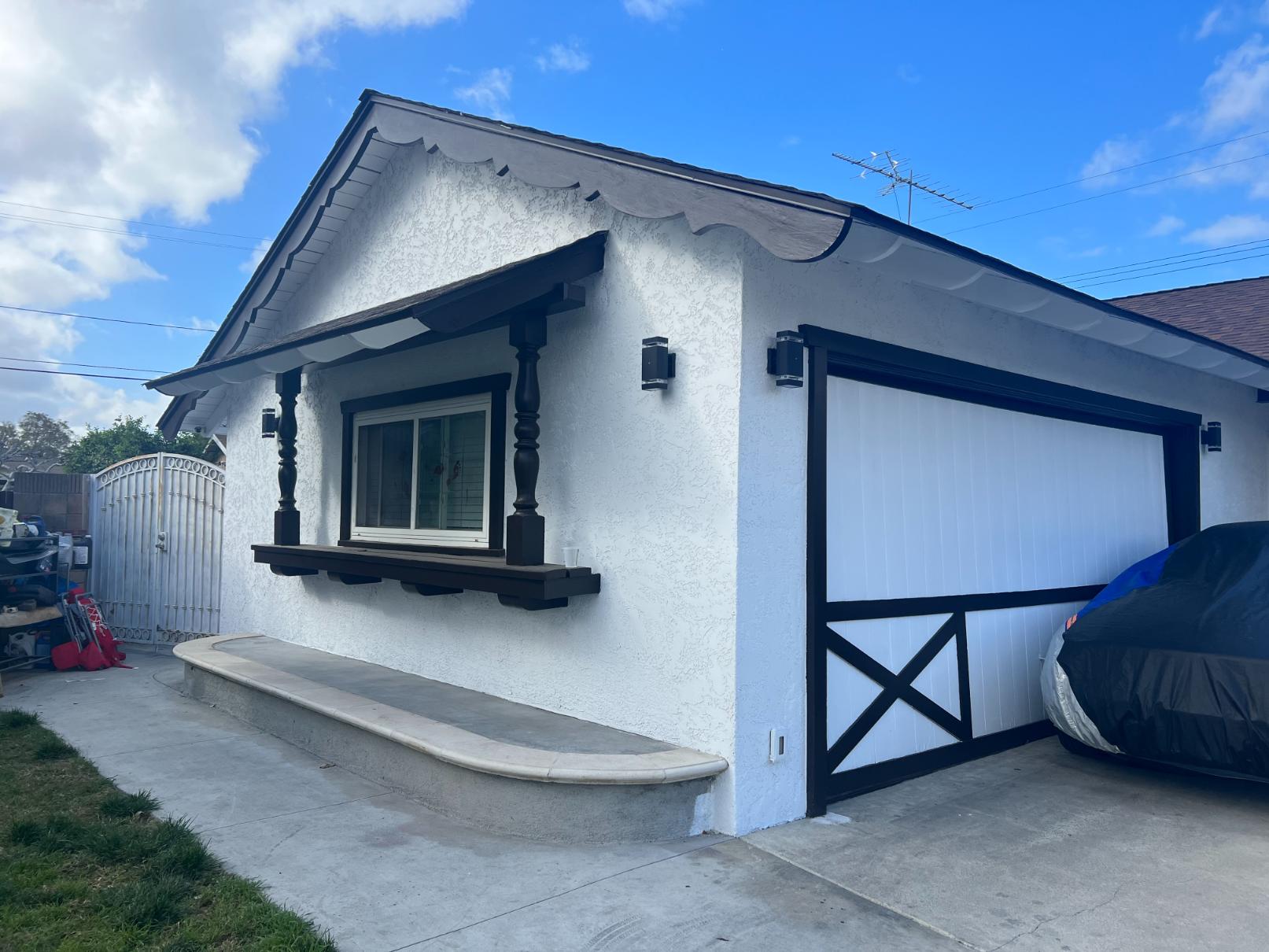 It is recommended that Southern California homeowners paint their homes every three years to prevent termite and water damage. Thanks to advances in heat-resistant paint technology, specific house paint can also help you save on your electrical bills. Energy-efficient exterior paint provides several benefits for you and your home once it is applied.
The same intense sun rays that hit your windows on a sunny day also hit your walls daily. Before, the only way to reduce that heat was with insulation, which only recently became energy efficient. Now, Select Home Improvements applies advanced paint technology developed by TEX-COTE to reflect the Southern California sun's heat off your walls before it enters your home. The energy-efficient exterior paint drastically improves your home's efficiency, HVAC system use, and multi-pane window functionality.
Benefits of COOLWALL Exterior Paint 
COOLWALL paints are designed to last a lifetime. You'll enjoy saving money because you won't need to paint your home for the next 10 to 20 years. The paints are more durable than traditional paint, showing optimal performance after ten years of direct sunlight. Energy-efficient paint can help reduce costs by reflecting the sun's heat from your home. Your color is also resistant to fading because the paint will reflect heating without changing color. You can choose from a wide palette of beautiful colors that will not crack or peel and add value to your home, all while you save on heating and cooling costs and reduce negative environmental impact. Choosing energy-efficient exterior paint like TEX-COTE COOLWALL saves you money and provides a more comfortable and environmentally friendly home.
COOL LIFE Products Work 
For over 50 years, Life Paint has helped homeowners, and companies protect their exterior surfaces from the sun, wind, rain, dirt, smog, and old age. Cool Life Heat Reflective Coating offers a more durable paint and is thicker than traditional paint. Cool Life's waterproof and breathable coating uses a patented technology that reflects the sun's natural heat waves. Cool Life paint is water-based, so it is one of the most environmentally friendly paint products on the market. Cool Life installation comes with a 10-year Product Warranty and a Lifetime Warranty against cracking or peeling.
Energy-Efficient Exterior Paint with Select Home Improvements 
COOLWALL exterior paint lasts longer than conventional paint, is better for the environment, and saves you money by reducing your utility bills and avoiding costly repainting and maintenance. COOLWALL is a wise, long-term investment for homeowners with stucco walls who desire a wide range of colors and shades. At Select Home Improvements, we apply energy-efficient exterior paint to make your home stand out while reducing energy use and making your home feel more comfortable. Call us at (855) 995-2233 or click here for a FREE quote on your next exterior paint job!
Select Home Improvements is the best choice if you are looking for a window replacement contractor. If you have questions about your project please contact Select Home Improvements. We are here to assist you.
Call us at (855) 995-2233.