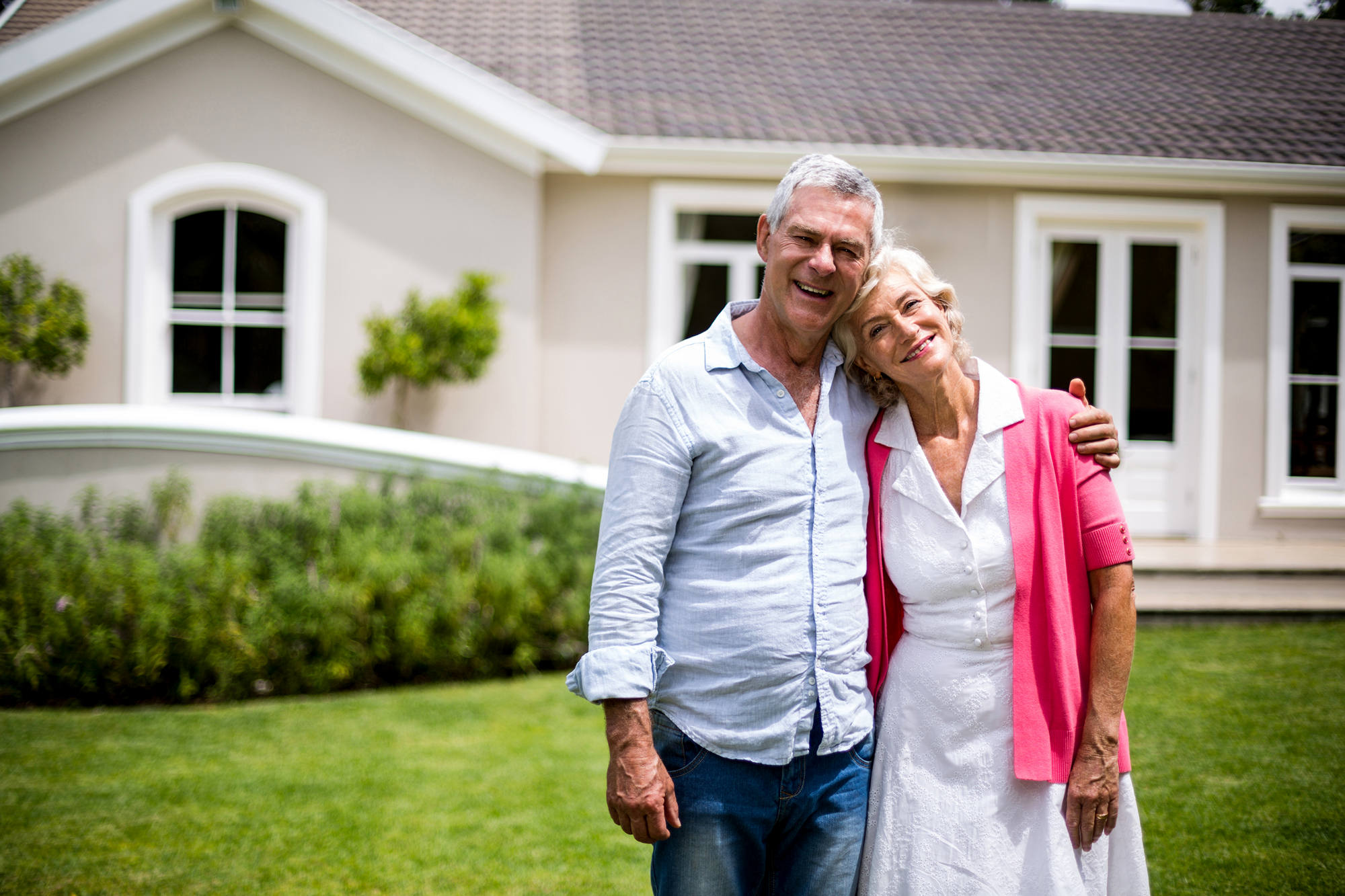 California Homeowners!
If you've wanted the instant beauty and efficiency Replacement Windows can bring to your home,
but have been hesitant to pull the trigger…
…CALL NOW! 
Enjoy new beautiful windows for less!
Select Home Improvements is making it easier than ever to upgrade your home's windows
Enjoy new beautiful windows for less!
✔ Increase the value of your home
✔ Revitalize and update the look of your home
✔ Save energy and improve comfort levels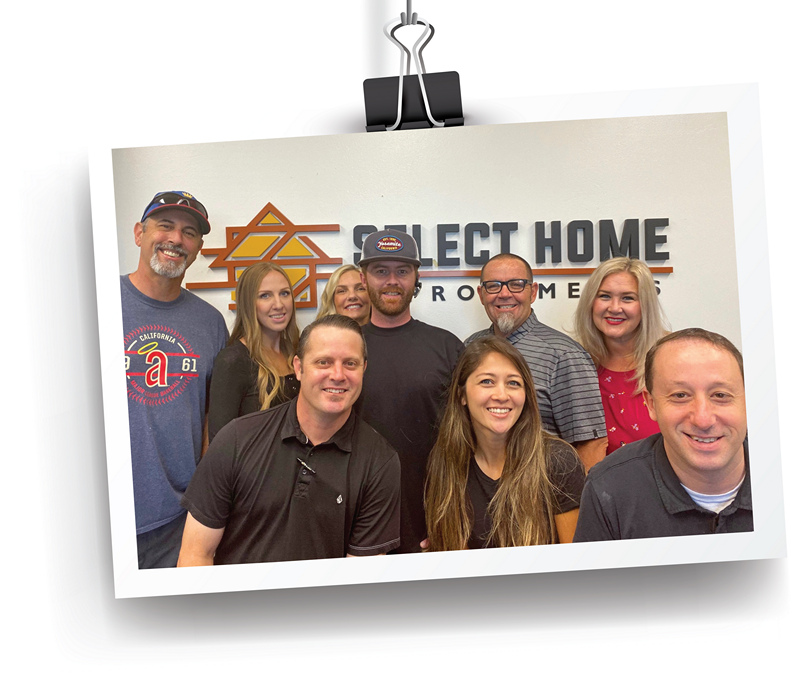 We understand that upgrading your windows is not a light decision, so it's critical that you select not only THE BEST window package but also THE BEST installation crew. After all, this is your home we're talking about. Choosing Select Home Improvements means you're not sacrificing elegance for efficiency. You can have the best of both worlds.
We've Been Building
For Over 15 years
We are here to help you with your home improvement needs.
We love our work and we loving helping you create the home of your dreams.