Finding Replacement Windows that Work Well in California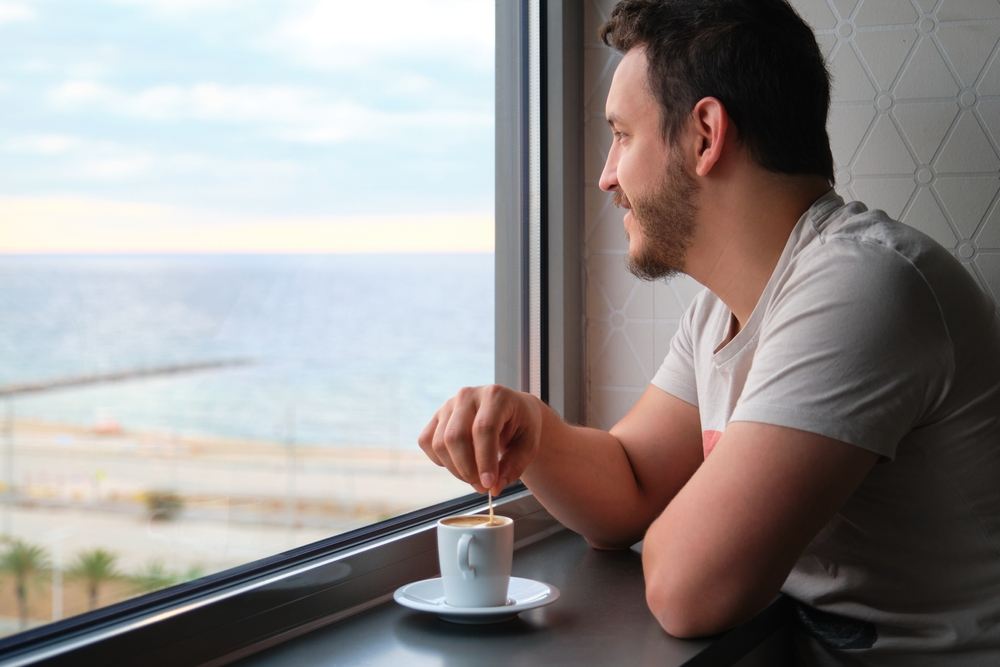 With the ocean water in the air, the winds, the heat, the tropical weather, and other such things, this area of the country is unique and different and has unique and different needs. When you need to update your home with replacement windows in California, windows that work well in the valleys might not work perfectly on the coast. You are going to want to find windows that work well for your home and for the California climate at the same time. Here are a few things that can help you with that.
Check Your Replacement Windows For The Energy Star Label
One of the first steps you might want to take is to look at any replacement window for the Energy Star label. This label is a certification by a trustworthy authority, which means that the windows have been submitted for voluntary testing, and they have passed those tests. They have a high level of energy efficiency. And, of course, replacement windows that carry the Energy Star label are going to vary in their energy efficiency levels, but you at least know they meet the basic requirements. Also, Energy Star doesn't give blanket approval for every window they test. They approve windows for certain geographical regions. So when you see that label, you know that the replacement window was approved for efficiency in California under the conditions that exist here.
Pay Attention To Replacement Window Ratings
After you see the Energy Star label, you will want to pay close attention to the rating labels. If you aren't sure what they mean, you will want to research it or ask the professionals for explanations so you can understand. You can compare the windows to one another that way and see which one is the most efficient option for your home.
Consider Available Replacement Window Upgrades
When you look at windows, you are going to check out the standard options first. Standard replacement windows are going to be better than your old and outdated windows, and they can bring a lot to your home. However, you can add even more efficiency with customized options. You are going to want to think about what your home needs and try to match it with upgrades that make the most sense for you. For example, perhaps you get a lot of light into your home, and that's nice for making the space look large and welcoming, but it's bad for the heat in the home since the sun can bring a lot of that in with it. Getting high-performance Low-E glass coatings on the windows can block the heat but still allow the light through. That can help your home become just what you want it to be.
Get Advice From Window Replacement Professionals
You may not know what you need in your home, but the professionals that work with replacement windows on a daily basis are able to give you advice, ideas, and recommendations. Contact Select Home Improvements for a free, in-home consultation, and you can get advice directly from experts who know what they are doing under any climate conditions.
Select Home Improvements is the best choice if you are looking for a window replacement contractor. If you have questions about your project please contact Select Home Improvements. We are here to assist you.
Call us at (855) 995-2233.