How Do I Find a Good Window Installer?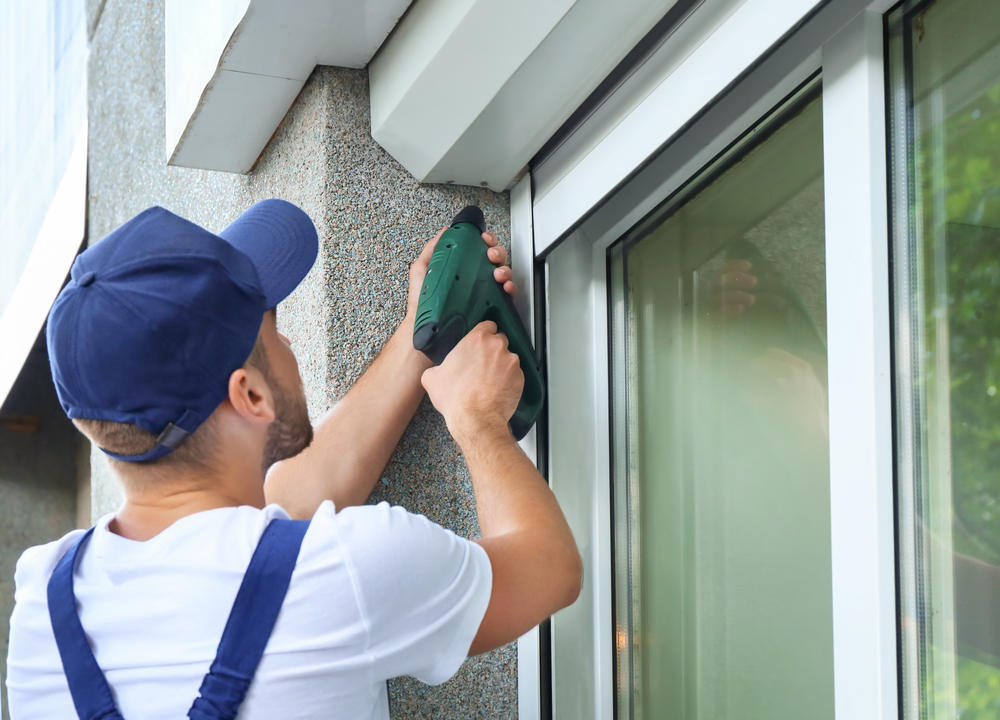 Replacing the windows of your home is no small matter! It's a hefty investment that will last for many years. That's why it's paramount that you hire a professional window installer that will install them to perfection. Installing the window yourself or selecting a bad company to install them can put your investment to waste! So how exactly do you find a good window installer? There are a few factors you need to be on the lookout for. Keep on reading to find out.
Why Do I Need a Good Window Installer?
While a D-I-Y window replacement project might sound like fun, if you aren't a professional, chances are that many things can go very wrong. Air leakage, water damage, and complete loss of energy efficiency are just a few of the many problems you may face when installing the windows improperly. A trained individual with a high level of skill and experience in window replacements is necessary. It will save you time, energy, and money. But how exactly do you find a good window installer? Below are a few considerations to keep in mind when searching for a professional, principled, and reliable window installer:
Rating/Reviews
What better way to learn about a window company than by checking out what their customers have to say? A window installation company with a high rating is a good indication of their quality of work. Take the time to explore the reviews and see whether people are happy with their services. Explore their google and yelp reviews to get a general idea of what people think about them. If they have a high number of negative reviews, then it's a clear indicator that they're unreliable and probably don't have experience. A window installation company with a great number of positive reviews is a positive indicator of their work.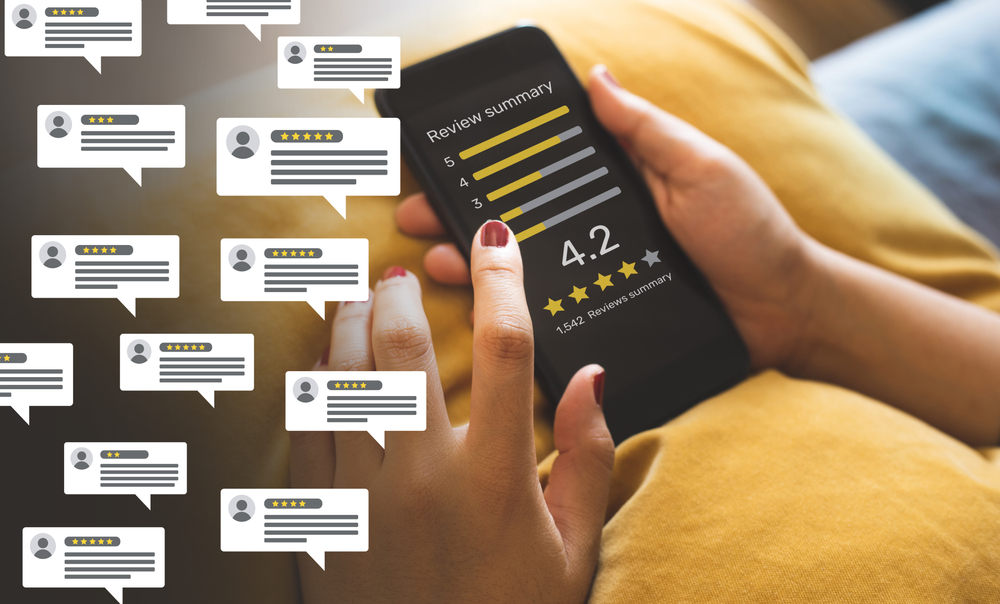 Years of Experience
Another essential step for selecting a good window installation company is to find out how many years the company has been in business. The longer they've been around, the more likely they have more experience doing window installation. While a new window installation company can still have experienced installers, there is more risk for you. When it comes to window warranties, you'll want the company that will be there a few years down the road. A window company with history is more likely to remain in business than a newly formed one. Longevity suggests that a company knows what they're doing, has satisfied customers who refer them to new business, and understands how to handle unexpected problems because they've seen it before. Look for a company that has experience installing windows rather than a new player who doesn't have any reviews or testimonials.
Warranty
Windows are a big investment, and having them backed up with a good warranty will provide you with peace of mind. Reputable window installers stand by their work with warranties that protect you. Dishonest contractors will not stand by their work, which means you will have to cover any window repairs due to poor installation. Always ask about warranties and customer satisfaction guarantees when searching for window installers.
Do Your Homework
Finding a reputable window company to install your windows isn't difficult. It just requires doing a little homework. After doing the major research, like reviews and experience, you should also check to see if they have:
Quality equipment and tools – In order to properly install a window, quality tools are required.
A selection of high-quality windows – Does the window installer offer high quality-windows? You'll absolutely want to consider investing in energy-efficient windows as they will provide you with energy savings and a more comfortable home.
The proper installation of a window is just as important as the quality of the windows themselves, so it pays to have an experienced window installer do it. No matter how good your windows are, they will not provide you with any benefits if they're installed incorrectly. That's why it's vital that you choose a reliable and experienced window installation company to do the job for you. We hope this blog helped you see how to find a good window installer. Select Home Improvements has years of experience providing southern California with quality window installations and has the skills required to provide you with the best window installations around. If you're ready to replace your windows with a trustworthy company, then give Select Home Improvements a call at (855) 995-2233, or click here for a free quote!
Select Home Improvements is the best choice is you are looking for a window replacement contractor. If you have questions about your project please contact Select Home Improvements. We are here to assist you.
Call us at (855) 995-2233.