When it comes to vinyl windows, many people ask themselves: how much do vinyl windows cost. There is no straightforward answer to that. It depends on a number of different factors. This blog will go over all of the different variables that influence the price of vinyl windows.
Energy Efficiency
One of the biggest factors that influence the price of vinyl windows is the level of energy-efficiency they provide. The options that provide great energy-efficiency includes whether your windows are double-pane or triple-pane windows. Double-pane windows feature two panes of glass inside the frame. Within the glasses are inert gases, such as argon, which improves insulation for the home. Triple pane windows are pricier than double pane windows as these windows have three panes of glass inside the frame. The insulation is better than that of double pane, but the price will be affected by the choice.
Retrofit or New Construction
The type of installation you choose will also affect the price. The two types of installation processes include retrofit and new construction. Retrofit is installing a window/patio door in an existing opening, while a new construction creates a new opening for a window/patio door on what used to be a solid wall. The prices vary depending on your specific window needs, but generally new construction is more pricier as it requires a lot more labor.
Window Sizes
Another big price determiner is the size of your windows. The bigger the size of your windows, the more they will cost. Also whether your window size is standard or custom will affect the price as well.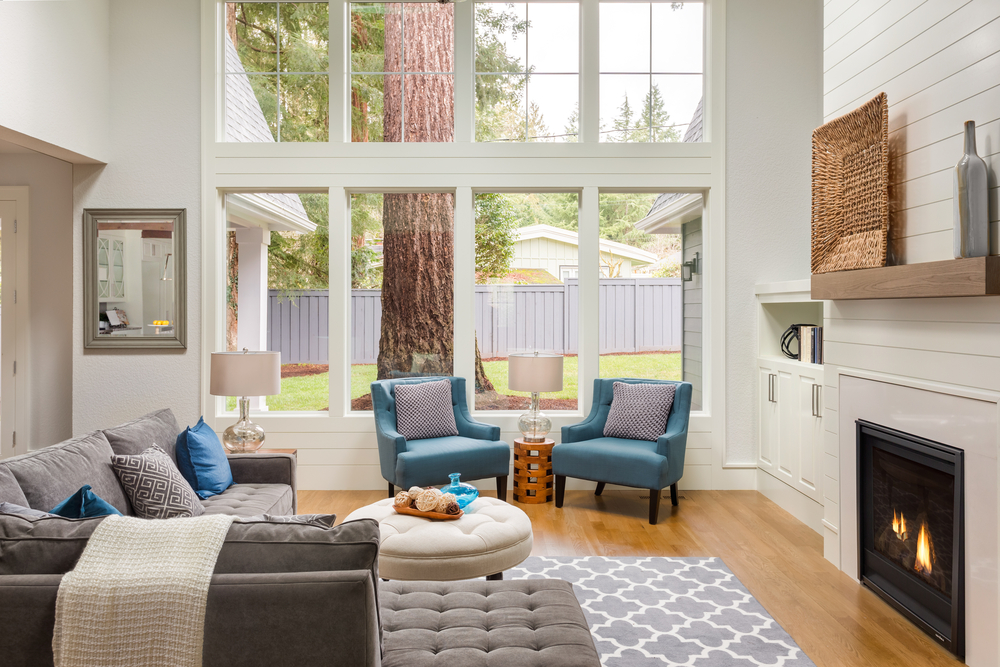 Window Styles
When it comes to vinyl windows, there are many window styles to choose from. Different window types include:
Single Slider
Single Hung
Double Slider
Double Hung
Picture
Geometric
Casement
Awning
Bay
Bow
Garden
Upgrades
There are many different types of upgrades that can change the price of your vinyl windows, such as whether you want your windows to have custom frames, window gids, or different color frames. Custom hardware and accessories also up the cost. Example of upgrades and accessories your windows could get include:
Custom frames
Custom frame colors
Window grids
Pull-tight cam locks
Obscure glass and patterns
Premium glass features such as sound reduction glass, laminated security glass, and tempered safety glass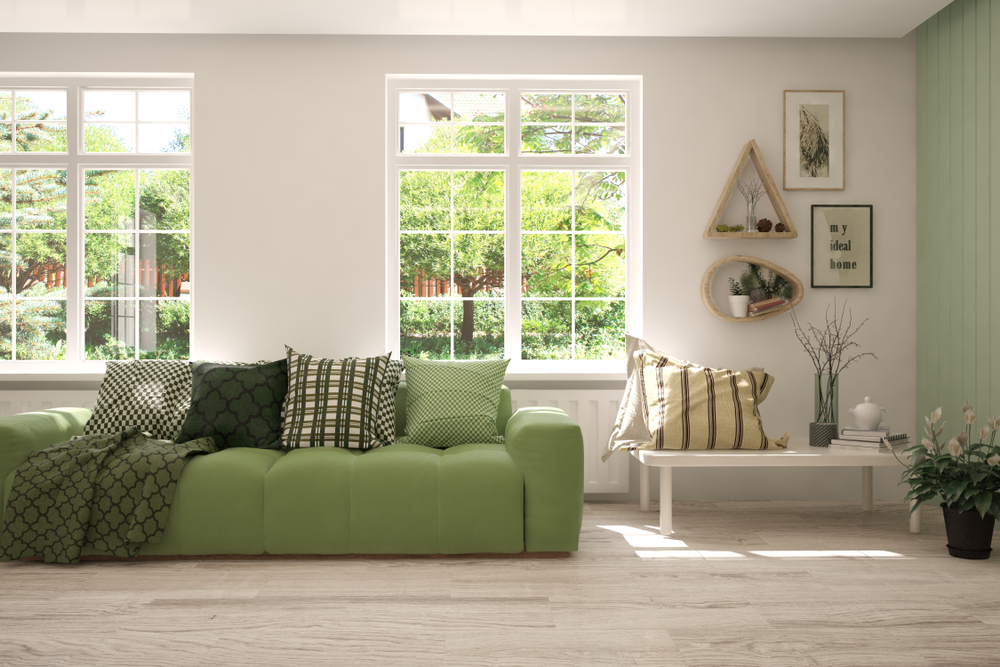 General Installation Costs
The cost of installation varies depending on the complexity of the installation. For example, the specific circumstances of the windows of your home can require a lot of work depending on its conditions. For example, some windows will require framing a new rough opening for the new window, which means removing the studs and setting new headers in place, which could affect the price.
To be able to get a rough estimation of the cost of your vinyl windows, you will have to take into account all of the factors mentioned above. We hope this blog helped you understand what goes into the price of vinyl windows. If you decide to get your home some vinyl windows, give us a call at (855) 995-2233, or click here for a free consultation!
Select Home Improvements is the best choice is you are looking for a window replacement contractor. If you have questions about your project please contact Select Home Improvements. We are here to assist you.
Call us at (855) 995-2233.