Lattice Patio Covers vs Solid Patio Covers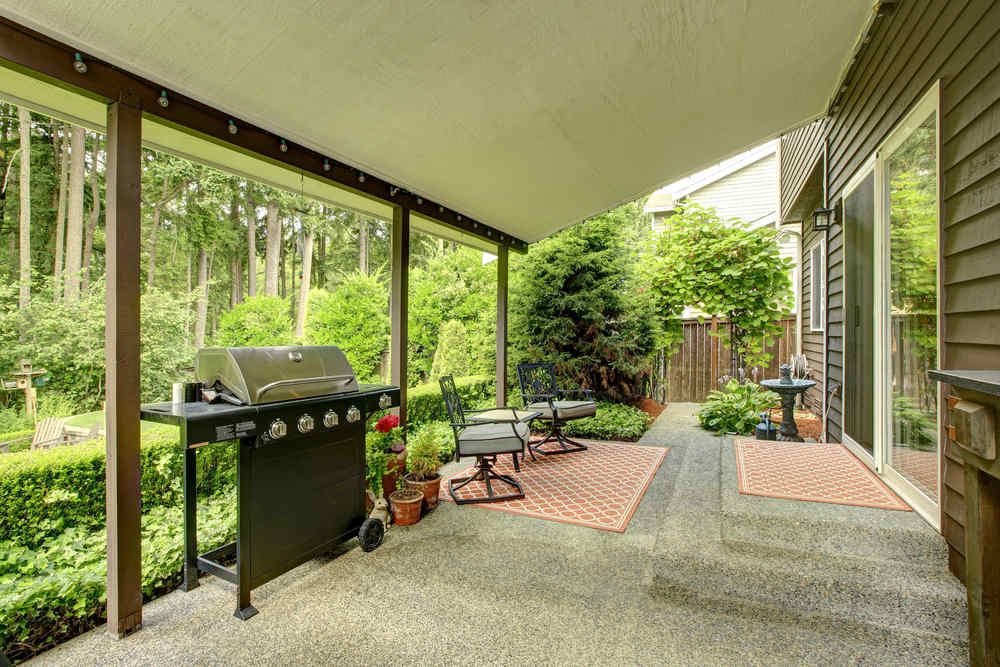 A patio cover is a perfect addition to households that enjoy the outdoors without leaving the comfort of their home. Whether you love hosting parties at your home or simply like enjoying your mornings with a warm cup in your backyard, patio covers are a must-have element to any home! A common dilemma that homeowners face is deciding on the type of patio cover they want to add. The two most popular include lattice patio covers and solid patio covers. This blog will go over their pros and cons to help you decide on the perfect one for your home. 
Lattice Patio Covers
Lattice patio covers provide partial coverage from the sun and the elements. They work exceptionally well in southern California, where rain isn't really a concern. This cover uses a uniformed treated wood that lets partial sunlight and rain pass instead of blocking them completely. This patio cover is great if you're looking to add a little style to your backyard. It's considerable if you want some light to pour in while not getting 100% direct sunlight. Lattice patio covers are also preferred by hanging-plant fanatics as they allow for plants to get partial sunlight and rain. 
Solid Patio Covers
Many homeowners prefer the full-protections from the sun and elements. Solid patio covers provide complete shading from sunlight, letting you enjoy the outside even during bad weather conditions. Solid patio covers are essentially a roof that provides shade and shelter, making it great for hosting parties, enjoying family meals outside, or simply ready a book in the shade. You'll stay cooler and sun-burn-free during the summer and comfortably dry on rainy days, so if you spend a lot of time in the backyard, then solid patio covers may be more functional. 
Pros of Lattice Patio Covers
Partial sunlight

– Having partial sunlight allows you to enjoy the nice outdoor weathers without getting direct sunlight

Great for plants

– Allows plants to get the right amount of sunlight and rainfall, allowing for a gorgeous backyard garden

Great aesthetics

– Provides excellent aesthetics and is a stylish addition to any home 
Cons of Lattice Patio Covers
Doesn't provide 100% protection for the elements

– Doesn't completely block out sunlight or other elements

Sun damage

– Patio furniture could have sun damage over time with uneven coverage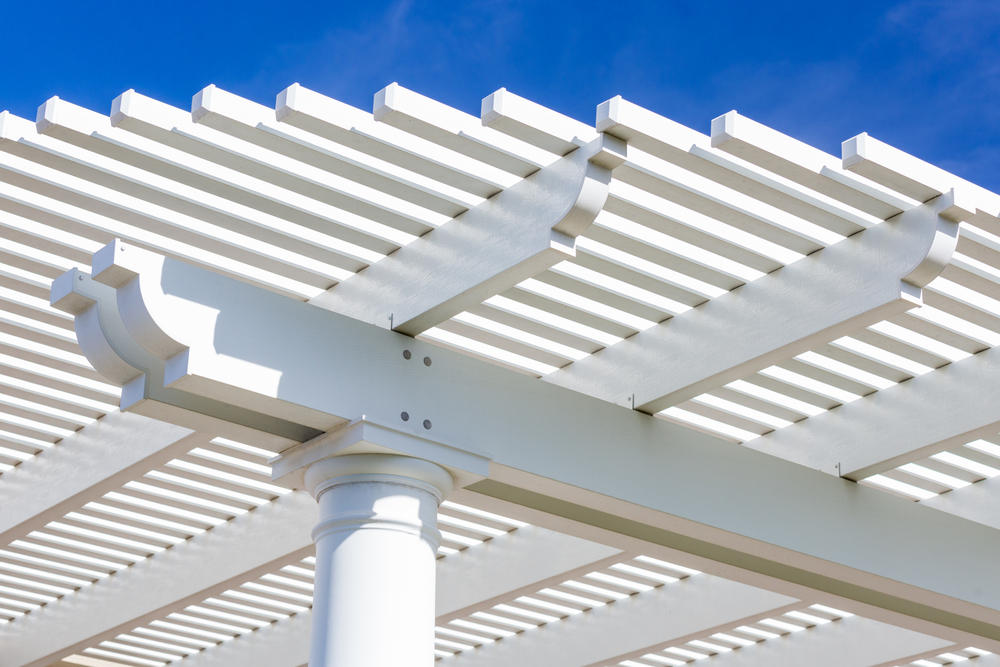 Pros of Solid Patio Covers 
Full protection

– complete protection from sunlight and other elements

Great for enjoying the outdoors

– Since solid patio covers provide great protection from the elements, it's great for enjoying outdoor activities

Keeps yard cool

– acts as a first line of defense against the sun's harsh rays

Prevents sun damage

– protects your outdoor furniture from sun damage

Ups the value of your home

– Patio covers are often sought out for when people are searching for homes
Cons of Solid Patio Covers
No sunlight

– no sunlight passes through, making it more difficult to grow plants
Depending on how you plan to use your patio cover, one may be better for you than another. If you primarily have your backyard for plants and enjoying spending sun time under the sun, lattice patio covers may be for you. If you like enjoying family meals outside and can be found relaxing in your backyard throughout most of the year, then the weather protections that solid patio covers may be the optimal choice for you. We hope this blog helped you see which patio cover is best for your home. To install a lattice patio cover or solid patio cover for your home, give Select HI a call at (855) 995-2233, or click here for a free quote!
Select Home Improvements is the best choice if you are looking for a window replacement contractor. If you have questions about your project please contact Select Home Improvements. We are here to assist you.
Call us at (855) 995-2233.