Replacement Window Styles Explained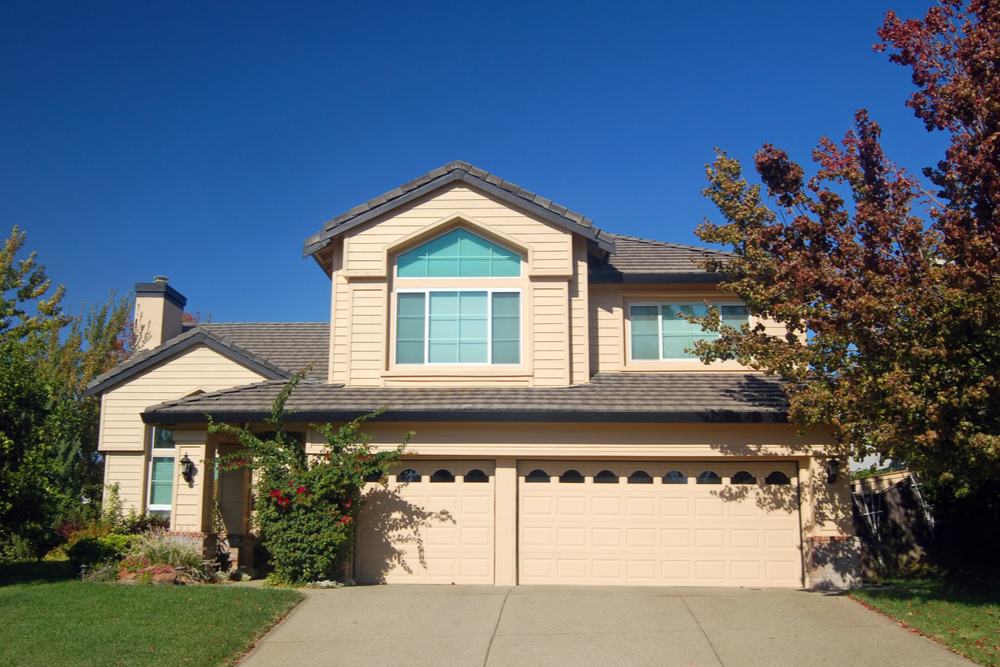 There are many window replacement brands and many options to choose from if you're looking to replace your windows. Home windows come in a variety of operating styles so it's good to know what's available before you begin a replacement window project. On the other hand, looking through all of the options may feel overwhelming. How do you know what each window style has to offer?
We're here to help explain the different window styles so you can choose the right ones depending on the room or location where it will be used. Read on to learn more about replacement window styles explained, so you can make the best window choice for your home.
Double-Hung Windows
Double-hung windows are considered classic for a reason, as their simple elegance never goes out of style. They include two sashes that both slide vertically to open and close the window, allowing for proper ventilation. Additionally, double-hung windows from Select Home Improvements are easy to maintain and include high performance Low-E glazing for optimal energy efficiency.
Casement Replacement Windows
Casement windows are versatile and offer an open view from your home complete with two continuous seals of weather stripping around their perimeter to stop drafts from coming in. We even offer custom design enhancements to ensure they match your existing aesthetic.
Sliding Windows
Sliding windows add a touch of modern elegance to any home. With two moveable sashes that open horizontally, these windows are incredibly easy to operate and can be adjusted to allow as much or as little ventilation as you want. 
Bay and Bow Windows
Bay windows from Select Home Improvements offer a larger center picture window with your choice and double-hung or casement windows on the ends. We offer a variety of colors, and high performance glass options so you can bet we'll have what you're looking for.
Incredible Options Complete with Exceptional Customer Support
The windows mentioned above are only some of the top-of-the-line options we offer for homeowners in your area. We understand that it's a lot to take in! That's why we provide unmatched customer support. When you give us a call, we'll be happy to answer all of your questions and help you figure out the right direction before the installation process begins. Your satisfaction is our number one priority from start to finish.
Contact Select Home Improvements Today
If you're looking for replacement window styles explained, then this blog is perfect for you. For more information on Select Home Improvements quality windows or to schedule a consultation with one of our window experts, contact us today. We provide a no obligation home consult so you can get your new windows installed quickly and efficiently.
Select Home Improvements is the best choice if you are looking for a window replacement contractor. If you have questions about your project please contact Select Home Improvements. We are here to assist you.
Call us at (855) 995-2233.