Specialty-Shaped Replacement Windows: Design Ideas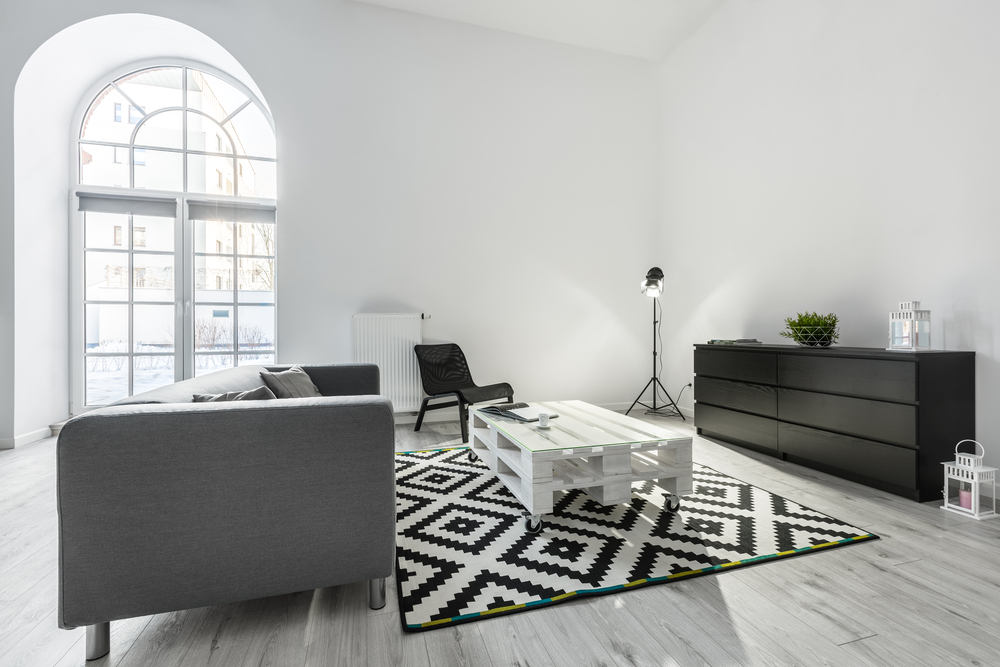 When you think of a replacement window, what comes to mind? Do you picture a standard square shape or something a little more interesting? With Select Home Improvements, you can think outside the box! Specialty-shaped replacement windows look great and come in a variety of styles and designs to choose from. If you're interested in enhancing your home in a unique and stylish way, we have you covered with our extensive line of geometric replacement windows.
Replacement Windows Designed Your Way
Every home is different, so why should every replacement window look the same? Select Home Improvements' geometric-shaped windows let you design your replacement windows your way while allowing you to capture more of the world around you. From simple replacement window designs to more creative elements, you can make almost any shape, size, and configuration to enhance your home's unique personality and usher in the sunlight. The specialty-shaped window options may include:
Full circle

Circle top

Circle top with extended legs

Eyebrow

Eyebrow with extended legs

Octagon

Trapezoid

Pentagon

Quarter round

Triangle
Customized Specialty Replacement Windows
Select Home Improvements makes it easy to customize a specialty-shaped replacement window that will fit your home perfectly. You're the designer. We're here to help you complete your creation. We offer a variety of decorative options like:
Grids

Hardware

Exterior and Interior Colors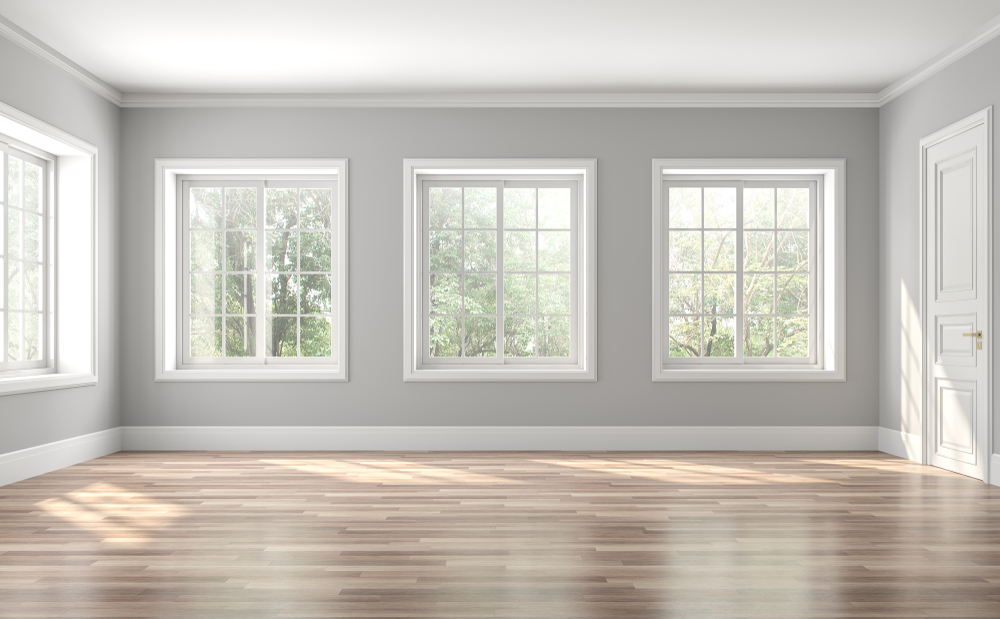 We also offer optional, exceptional features to choose from, including:
Energy-efficient glass packages

Sound reduction technology

Laminated glass
Once your windows are ready, our experienced and knowledgeable window installation technicians will install them for you with the utmost professionalism.
Contact Us Today
Select Home Improvements is your ultimate resource for beautiful, functional, and durable specialty-shaped windows. For more information or to schedule a consultation, contact us today. We look forward to enhancing your home with our top-of-the-line geometric-shaped window options.
Select Home Improvements is the best choice if you are looking for a window replacement contractor. If you have questions about your project please contact Select Home Improvements. We are here to assist you.
Call us at (855) 995-2233.