The Benefits of TexCote Coolwall Exterior Coatings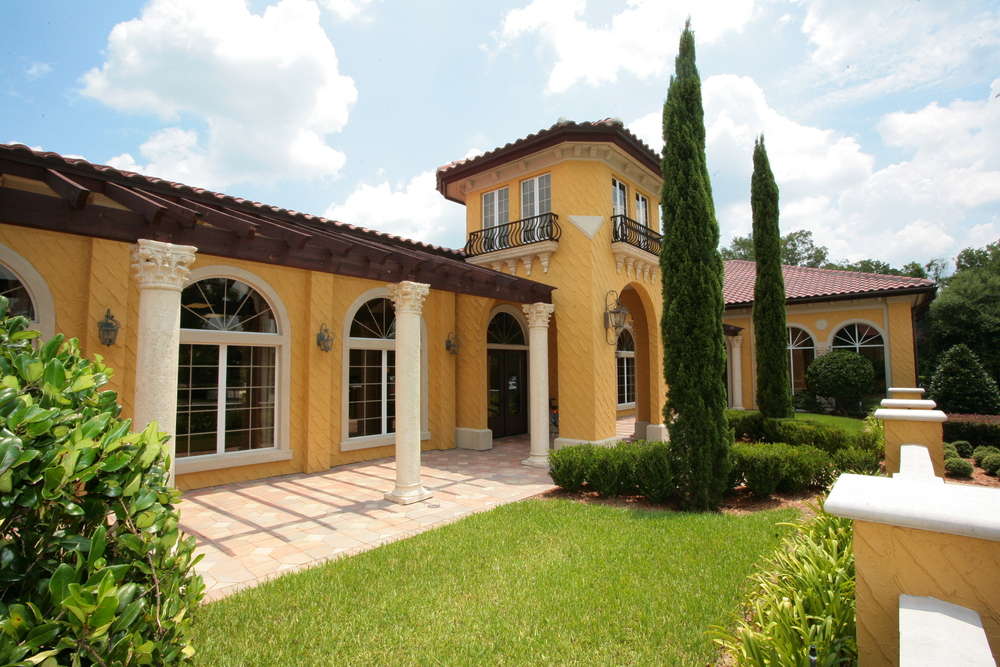 Does your home still have its original paint from 1968? Bring your home back to the 21st century by applying a fresh coat of TexCote Coolwall. This elastomeric paint is the same type the government uses to reduce radar signatures and cool down ships at sea. Unlike regular paint, TexCote Coolwall provides homes with additional protection and minimizes exterior, and ultimately, interior temperatures. This blog will go over the benefits of TexCote Coolwall exterior coatings and why it's a great investment to make for your house.
Energy Efficiency
The most prominent benefit of TexCote Coolwall is its energy efficiency benefits. This exterior coating of TexCote Coolwall is formulated to reflect solar heat by altering the invisible light and reflecting the heat back without altering its color. By reducing the amount of ultraviolet rays your home's exterior gets, you'll be able to notice your energy bills go down. Studies done by the U.S. Department of Energy have shown how Tex-Cote Coolwall can reduce cooling costs by over 20%! This number varies based on several factors such as:
The home's geographic region
Local climate
The position of your home
Even with several different factors in play, TexCote Coolwall is proven to reduce your home's surface and indoor temperatures. Having a cooler home will enable you to be less reliant on your HVAC system, thus saving you money on your energy bills.
Enhanced Curb Appeal
We all know that one of the main reasons people paint their homes is to enhance the curb appeal of their homes. However, with TexCote Coolwall, you're getting more than a short-term aesthetic boost. Unlike regular paint that fades within two years of application, TexCote Coolwall lasts a lifetime! All TexCote coatings undergo rigorous weathering tests that are comparable to those used on modern automotive paints. They are proven to be highly resistant to any form of fading! This means that you can enjoy a bolder-colored home for many years! No need to reapply every two years.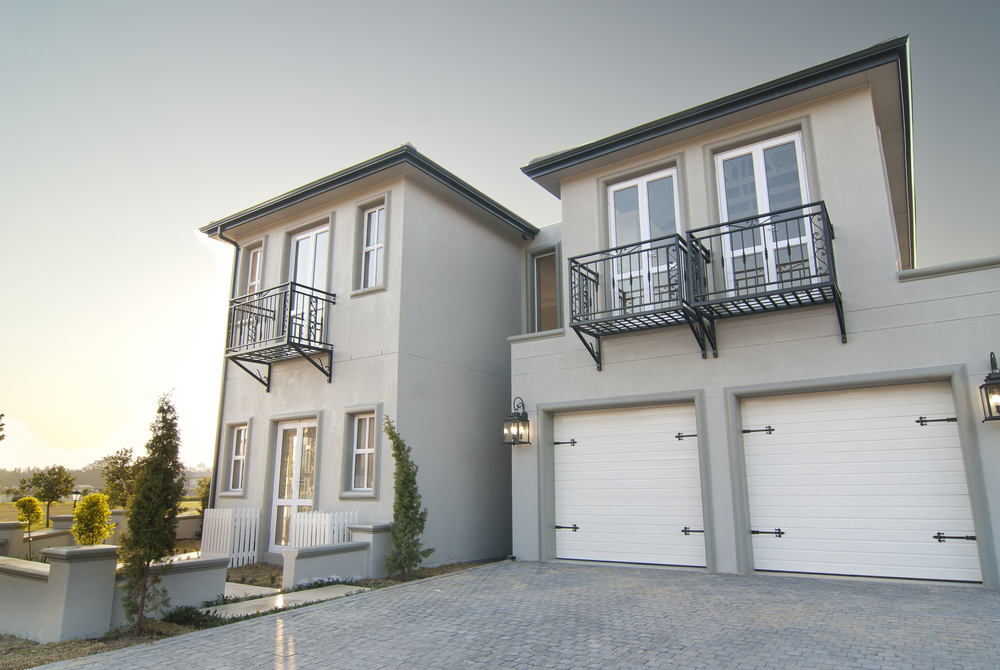 Freedom of Choice
TexCote Coolwall also gives you more freedom regarding your choice of color. When people apply regular paint to their homes, they sometimes base their color decision on the benefits of the colors. For example, most homeowners select light colors to keep their house "cooler" and prevent the color from fading easily. With TexCote Coolwall, you are free to select darker colors. The energy efficiency benefits are the same, and fading won't be an issue.
Paint Durability
TexCote Coolwall is nothing like the common paint we all know. In fact, it is ten times thicker than regular paint! This exterior coating is made to last a lifetime! It does more than add vibrancy to your home. It works as a protective coating. This is one of the features that make TexCote an intelligent investment. For example, if a crack appears on your home that is covered in stucco, costly damages only follow as cracks only grow larger. However, TexCote Coolwall will stop these cracks from getting any bigger. Porous surfaces are susceptible to moisture penetration, expansion, and contraction, which causes cracks to form. TexCote Coolwall can help alleviate this problem. These types of exterior coatings have the ability to stretch and shrink with temperature changes to keep these small cracks sealed.
Great Warranty
Good news for those that choose to go with TexCote Coolwall: you're covered for life! The Tex-Cote Coolwall manufacturer's warranty covers homeowners for the lifetime they own the home, including a 5-year labor warranty. The warranty applies to paint that is flaking, chipping, or peeling from the surface. For any defects in the product, Tex-Cote will replace the material free of charge. The lifetime warranty is even transferable to a new homeowner one time within three years of the date of application!
TexCote Coolwall Benefits
In summary, the benefits that TexCote Coolwall provides include:
Reduces energy bills
Reduces fading on home exteriors
Enhances curb appeal
Lasts a lifetime
Improves water resistance of homes
Reduces environmental damage caused by chlorine compounds found on air conditioning refrigerants
Keeps your home at a more comfortable temperature
It offers a great warranty
Increases the value of your home
TexCote Coolwall offers homeowners a significant load of benefits that make it an excellent investment. From reduced energy bills to long-term boosted aesthetics, applying this exterior coating is one of the smartest things you can do for your home. We hope this blog helped you see the benefits of TexCote Coolwall exterior coatings. If you're ready to enjoy all of these benefits, you'll have to make sure an experienced team of experts applies this coating properly to your home. The accomplished team at Select Home Improvements can help! To get started, give us a call at (855) 995-2233 or click here to reach us through our online form!
Select Home Improvements is the best choice is you are looking for a window replacement contractor. If you have questions about your project please contact Select Home Improvements. We are here to assist you.
Call us at (855) 995-2233.