The Best Replacement Windows for California Residents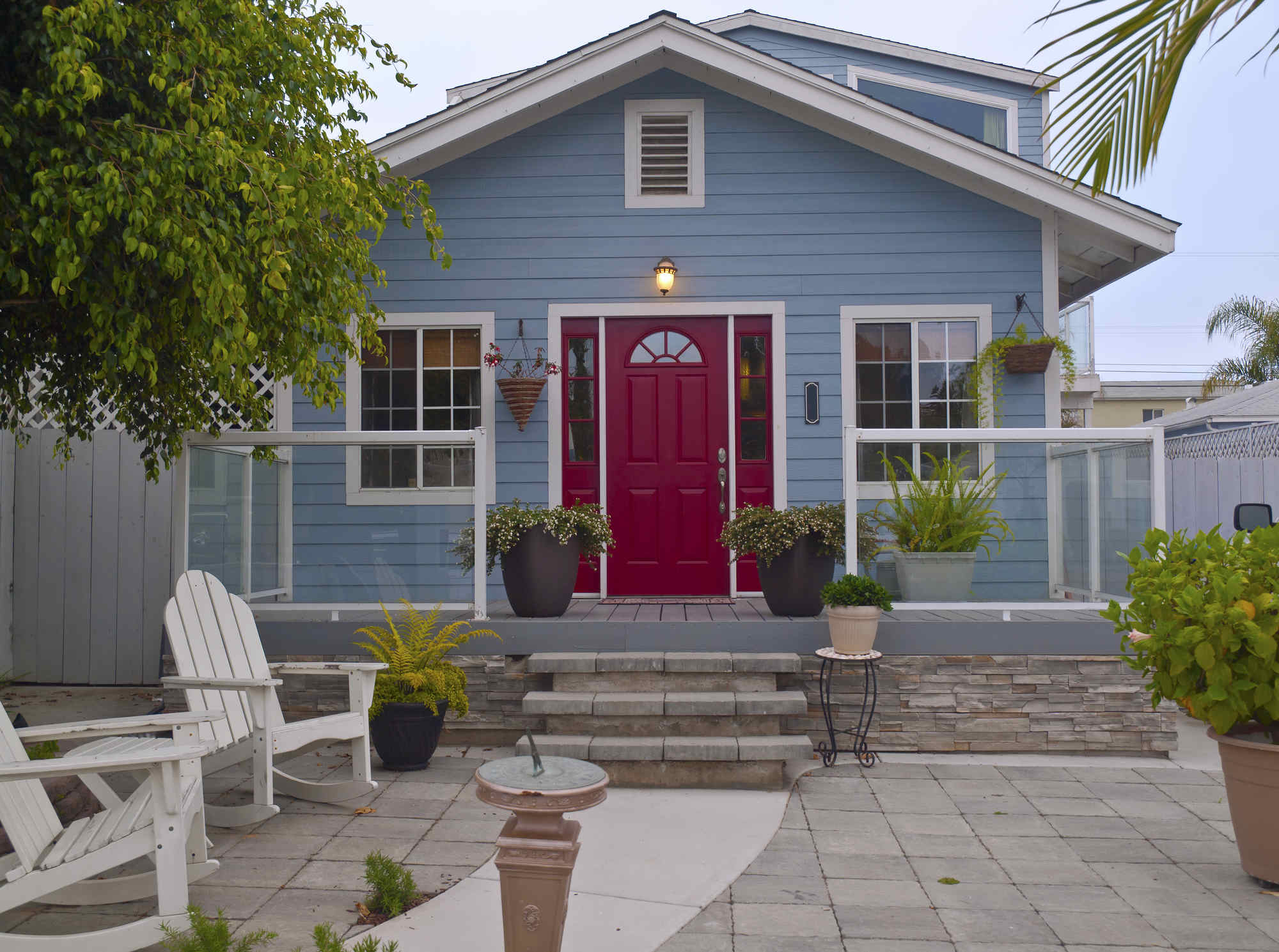 Living in California has its perks, that's for sure, but you have to consider the elements in the area when you get replacement windows for your home. Should you get the same windows that someone on the East Coast got last week? No way! You have to get windows that work well for where you live. You have to get the best replacement windows for California residents.
Our Replacement Windows Exceed Energy Star Ratings 
One of the good things about the Energy Star ratings is that they are done by region. If you see an Energy Star label in a window in California, it has met the standards for energy efficiency in California. It doesn't mean that the same window would be good for the winters in other states. When you see an Energy Star label on a window in a local window store, you know you are looking at something that works well in your region. Vinyl replacement windows and patio doors installed by Select Home Improvements exceed all Energy Star ratings by far. In addition to the Energy Star, our windows and patio doors are tested and certified by the National Fenestration Rating Council (NFRC) and the American Architectural Manufacturers Association (AAMA). We make sure to provide value and peace of mind to the homeowners in California. So with our replacement windows, you can be sure that they meet the highest quality and energy standards.
Custom replacement Windows for Your House 
It's best to start by looking at replacement windows in your area with an Energy Star rating. But remember, the windows with that label are just the beginning. Homes in California all have certain needs, but your home in San Diego might need something different than a home in Santa Rosa. There might be a fully shaded home on your block, but your home sits in the full sun. You have to keep your exact circumstances in mind as well.
There are plenty of upgrades you can consider based on where exactly you live and what your home needs to give you the results you want. If you live near a school and all the recess noise bothers you as you work at home, consider a special sound package to help block out more noise. If your house is in the full sun, but you like the natural light, consider our SunMatrix glass with four layers of Low-E coating that blocks 99% UV Rays and is the ideal glass package for hot climates but still allows the light to shine through.
Energy-Efficient Windows Are a Must in California
Many people in this region are worried about energy efficiency. Things can certainly get hot, and staying cool at home is nice, but energy bills can be outrageous. Any window with an Energy Star label will help you reduce your energy bills and raise your comfort level at home. But our vinyl windows also feature inert gas fillings between the panes, so you can raise that comfort even more and lower the bills further.
When you live in California, certain replacement windows are better for this region than others. Working with Select Home Improvements guarantees you high-quality replacement window options for this exact region of the country. Give us a call, and we can talk about your home's needs and options to help you meet your house goals. We'd love to help you find the ideal windows for your exact location.
Select Home Improvements is the best choice if you are looking for a window replacement contractor. If you have questions about your project please contact Select Home Improvements. We are here to assist you.
Call us at (855) 995-2233.