Tips for Choosing Exterior Coating Colors for Your Home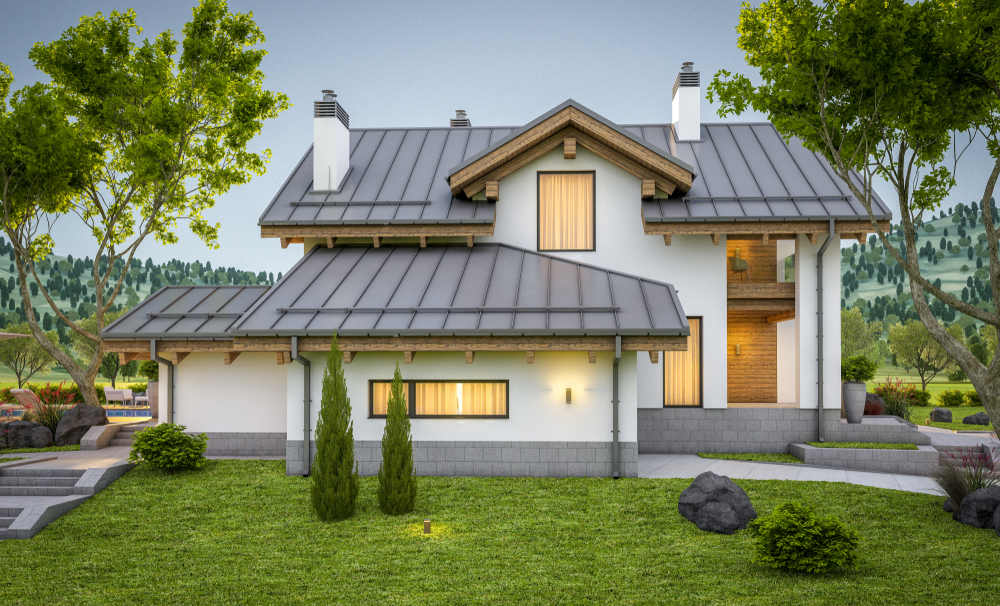 Selecting the perfect exterior coating color for your home is no easy task. If you choose a color that is too boring, your home can end up looking flat and featureless, but if the paint is too bold, it can overwhelm the architecture of your home and maybe even cause neighbors to get angry. Selecting the right color for home is important! That's why we created a list of tips for choosing exterior coating colors for your home! As you consider exterior coating colors for your home's exterior, keep in mind the following suggestions:
Selecting the Right Exterior Coating Color for Your Home
When it comes to selecting the right color for your home, you will have to consider several different factors beforehand. The best exterior colors are those that highlight the features of your home. The skillful coordination of color can also help conceal design flaws, thus boosting the market value and curb appeal of your home.
Benefits of TexCote Coolwall Exterior Coating Colors
Before we get into the considerations and tips for the ideal exterior color of your home, you should know that our TexCote Coolwall exterior coating colors all offer equal benefits when it comes to vibrancy, durability, and energy efficiency. With regular paint, many people avoid choosing dark colors due to their quick discoloration. However, with TexCote Exterior Coating colors, you won't have to base your color decision on those physical factors. All TexCote Exterior Coating colors are equally as efficient and long-lasting! All you have to worry about is selecting the perfect color that will enhance the look of your home!
Traditional Colors
Traditionally, lighter colors have been the preferred color for home exteriors. If you have a traditional-styled home and are looking to go with something classic, you should consider popular light colors like light gray, white, and taupe. If you have an older home, you'll probably want to go with a historically accurate color scheme that will offer your home some original charm! You can never go wrong with the classic!
Pay Attention to Your Neighborhood
An excellent way to start is by taking a good look at your neighbors' homes! While it's great to express your individuality, try not to choose a color that will clash with the neighborhood's aesthetic. Carefully select a color with an eye on what's around you. This can be done by deliberately complementing, blending, or even contrasting with the colors of your neighbor's homes. The trick is to select a color with intent and not allow the color effect to be accidental. Copying the exact color of your neighbor is never a good idea, but selecting a bright purple home within a pastel-colored neighborhood will not work either. You have to find a nice balance between what you want and what you can work with, depending on your setting.
Embrace Contrast
Variations in tone will highlight the architectural details of your home. If you're looking to give your home a more modern, bold look, you should absolutely consider implementing contrast! Contrast is achieved with the use of both dark and light colors. If the main body of the home is a dark color, go for lighter trims, shutters, and window frames to provide contrast. For example, a dark gray house with white trimmings will gorgeously pop and give your home some nice contrast that will wow passers-by. The same goes for the opposite. If you have a light-colored body, go with dark trimmings and window frames. A classic look includes the use of a white body with black trimmings and window frames!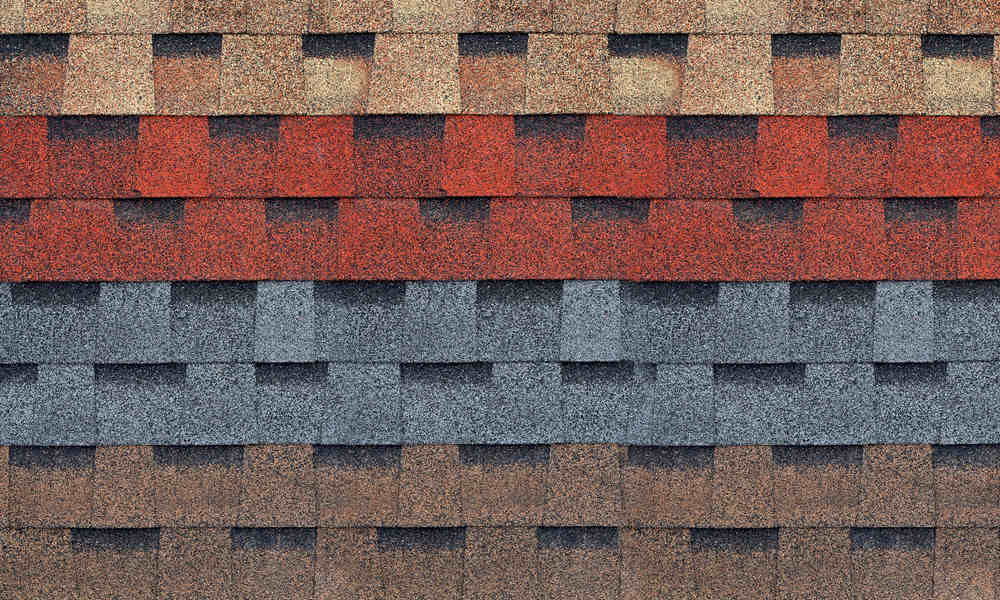 Take Into Account the Color of Your Roof
It's a good idea to consider the color of your roof when selecting the perfect exterior coating color. You will most likely not be changing the color of your roof anytime soon, so make sure that the color(s) you select complement well with the color of your roof. Apart from the roof, also pay attention to the wall treatments of your home. For example, if you have brick or stucco, be sure to coordinate the house color with them as well.
The exterior coating color of your home deserves just as much attention and consideration as the interior. The key is to carefully analyze your home and determine how you want to represent it. Whether you want to seamlessly blend in with the neighborhood or give your home a little pop with contrasting colors, you can achieve it with a nice balance of colors. We hope these tips for choosing exterior coating colors for your home helped you see what you need to consider before making the big decision! If you've decided on the perfect exterior coating color for your home, Select Home Improvements can help professionally apply it! To get started, give us a call at (855) 995-2233 or click here to reach us through our online form!
Select Home Improvements is the best choice if you are looking for a window replacement contractor. If you have questions about your project please contact Select Home Improvements. We are here to assist you.
Call us at (855) 995-2233.