Tips for Choosing the Right Exterior Window Style for Your Home
There is an immense amount of different window styles to choose from. That is why we will give you tips for choosing the right exterior window style for your home. Each home is unique, so how do you know which one is best suited for yours? 
Select Windows that Matches your Home's Architectural Style
Before selecting your windows, one must first analyze one's home. Figure out what type of home you have. You want to be consistent with the overall architectural style, so choosing windows that fit the scheme is something you should look for. Each architecture has a window type that goes well with it. For example:
Coastal homes

– windows with many mutins or lights

Craftsman style homes

– double-hung or casement windows

Contemporary style homes

– oversized windows and aluminum frames

Tudor architecture

– casement windows

Modern architecture

– seamless windows with window frames obscured from view.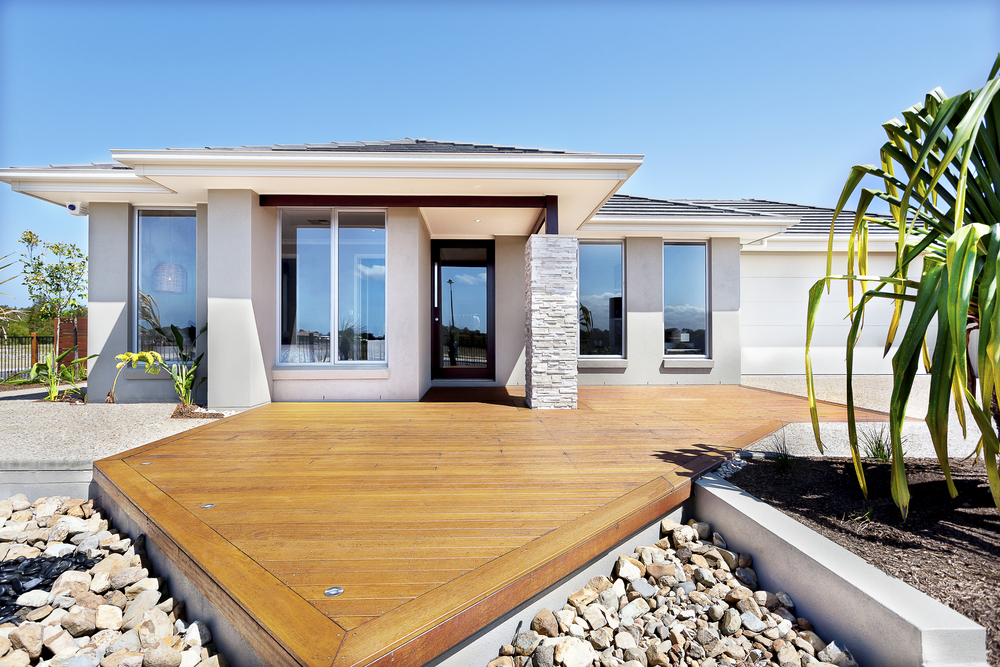 Select Windows by Determining Sun Orientation
Knowing where your home sets in relation to the sun's rising and setting patterns is important. Take time to consider which window type is suitable for each room depending on the sun's orientation. For example, if you have an eastward facing master bedroom, you might want to consider if you're okay with a lot of illumination in the morning with those huge dual paned windows. If not, then considering smaller windows would be the way to go. Determine what are your preferences ahead of time!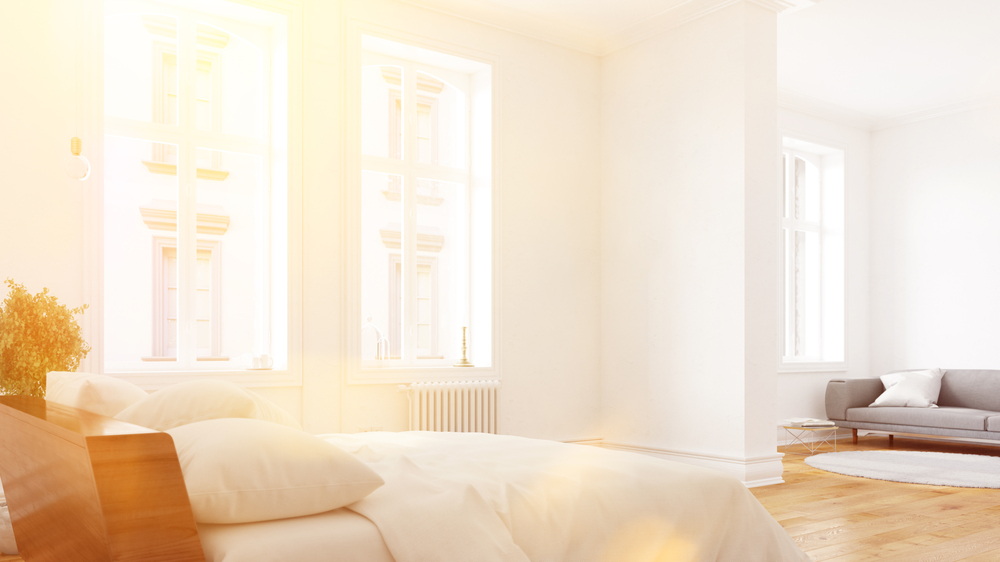 Select Windows Based on Ventilation Needs
Your windows aren't just there for show. They have many purposes, such as ventilation. They are the key component that brings your living space fresh air. Place windows with ample air passage in wide areas which are in need of ventilation, such as the living room. Try to avoid putting fixed windows in places where ventilation will be necessary.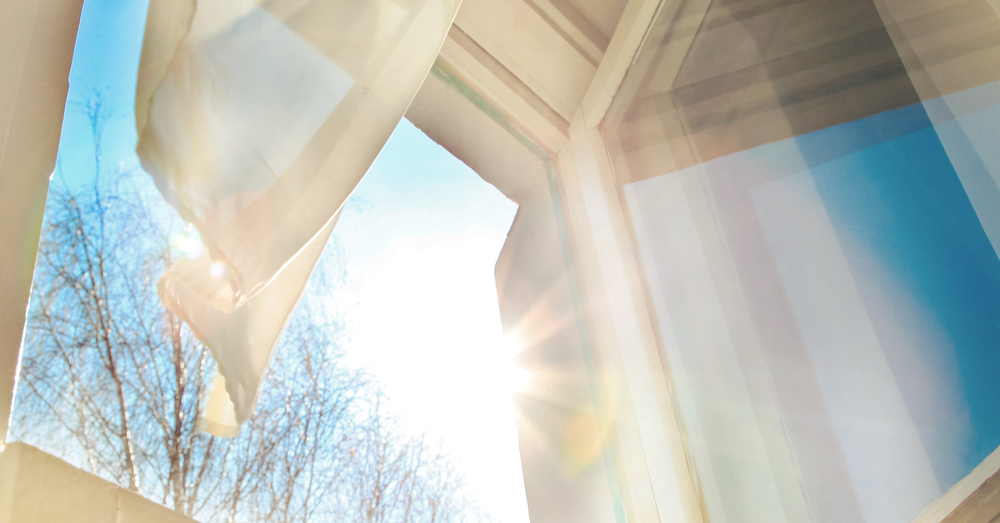 Select Windows Based on your Environment
The environment is a big factor to consider since it's not something you have control over. Many window types specialize in protecting you from different types of environments. For example: 
Hot environments

– consider energy-efficient windows

Cold environments

– windows with ample insulation to keep out the cold

Environments prone to storms

– storm windows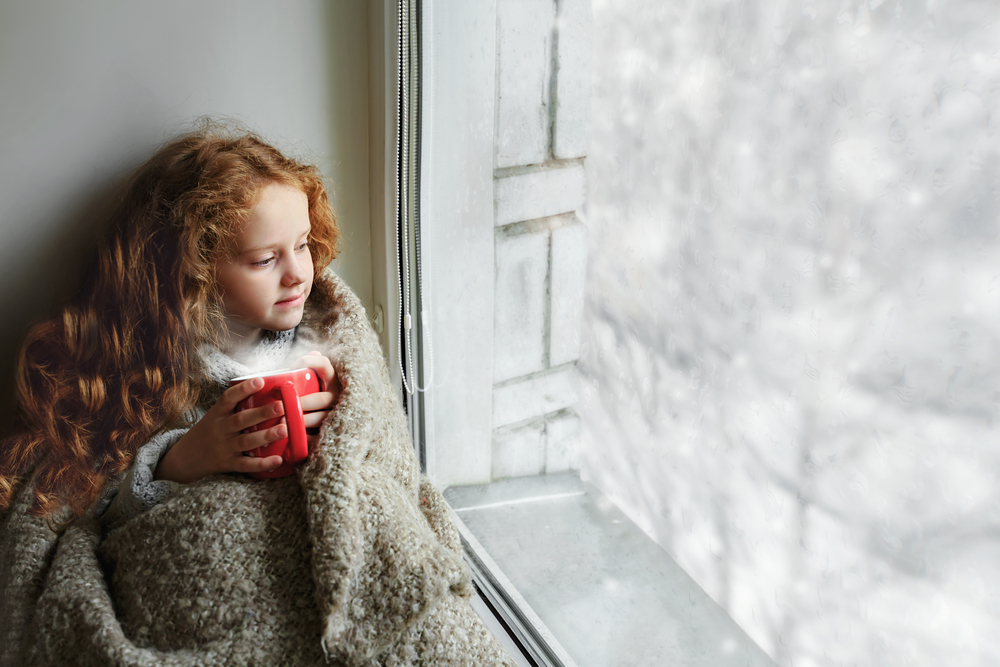 Doing the research and knowing your needs is vital for being able to choose the right exterior windows for your home. Hopefully these tips will assist you in deciding on the perfect exterior windows for your home. For all of your window needs, Select Home Improvements is here for you. Give us a call at (855) 995-2233 or click here for a free consultation!
Select Home Improvements is the best choice if you are looking for a window replacement contractor. If you have questions about your project please contact Select Home Improvements. We are here to assist you.
Call us at (855) 995-2233.