Two Smart & Affordable Home Renovations Using Your Tax Return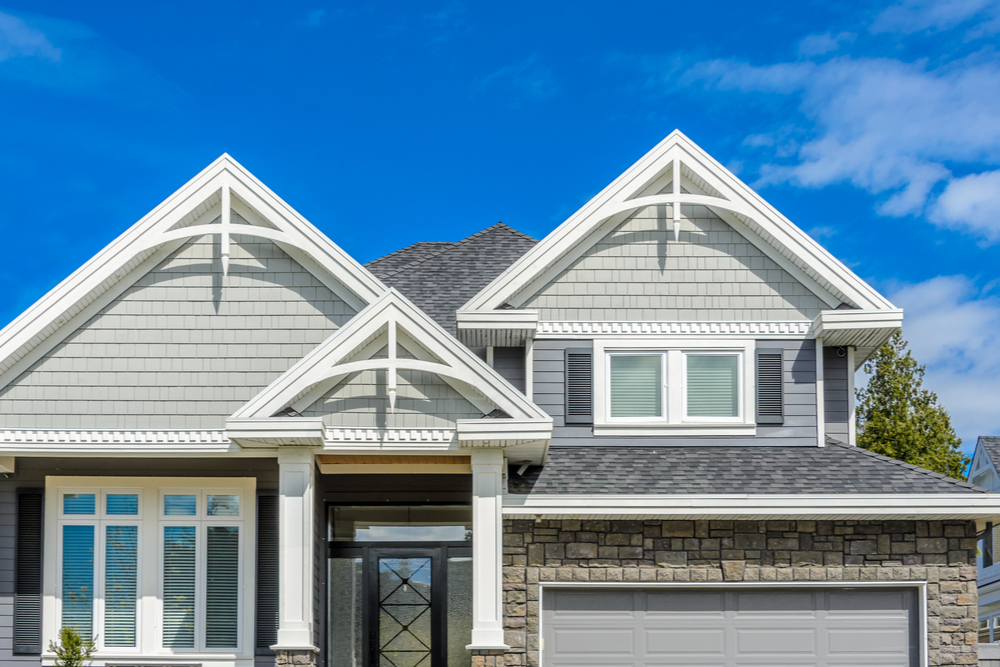 Are you supposed to be getting some money back from the IRS? Getting a refund on your taxes is a grown-up equivalent of Christmas morning. Many happy refund receivers have already decided how to spend the money before it gets deposited into the bank account. Some people spend it on vacations, and others decide to do something more responsible, like paying off credit cards. In 2022 we invite you to consider investing in your home and making upgrades that can enhance the look and possibly even increase the value of your house. Moving forward with these smart renovations will make sure you will put your tax refund dollars to good use. 
Window replacement
Replacing your old windows with the new energy-efficient ones is a common project people take on after they receive a tax refund. Windows make a huge difference in the appearance of the house, but there are other rewards as well. You lose heated and cooled air through old windows. Your HVAC system will have to use much more energy than it should if all the heat or air conditioning is escaping through its panes. A good rule of thumb is to sit by the window and see if you can feel a draft. If you can, it's time for renovation. 
Window experts from Select Home Improvements are here to advise you on the type of windows to choose for your space. We partner with the top-notch manufacturers that create custom vinyl replacement windows here in California. Our window replacement process consists of a few important parts. It begins with a phone call and a sales consultation. Then, we proceed to custom-manufacture your replacement windows to fit your home style and your lifestyle precisely. Our window warranties are the strongest in the market and even transfer to the next homeowner in the event of a sale. 
Patio Door Replacement
Switching out your old patio doors with the new beautiful energy-efficient doors is another excellent avenue you can take to invest your tax refund. We recommend vinyl patio doors because they offer many advantages compared to other materials, including maintenance-free. It doesn't fade or corrode, and it is incredibly energy-efficient and durable. Patio doors made of vinyl are also great-looking and reasonably priced. Select Home Improvements offers Malibu patio doors crafted by Anlin windows for beautiful design and smooth operation. Anlin's virgin vinyl formula has proven to offer stability and top performance over the years. You can choose from classy French doors and convenient sliding doors, depending on your space and the style of your home. 
If you would like more information on the two smart & affordable home renovations using your tax return, double pane windows or would like a free in-home estimate from a certified expert, please give Select Home Improvements a call at (855) 995-2233 or click here for a free quote!
Select Home Improvements is the best choice if you are looking for a window replacement contractor. If you have questions about your project please contact Select Home Improvements. We are here to assist you.
Call us at (855) 995-2233.