Upgrade Your Home with Replacement Windows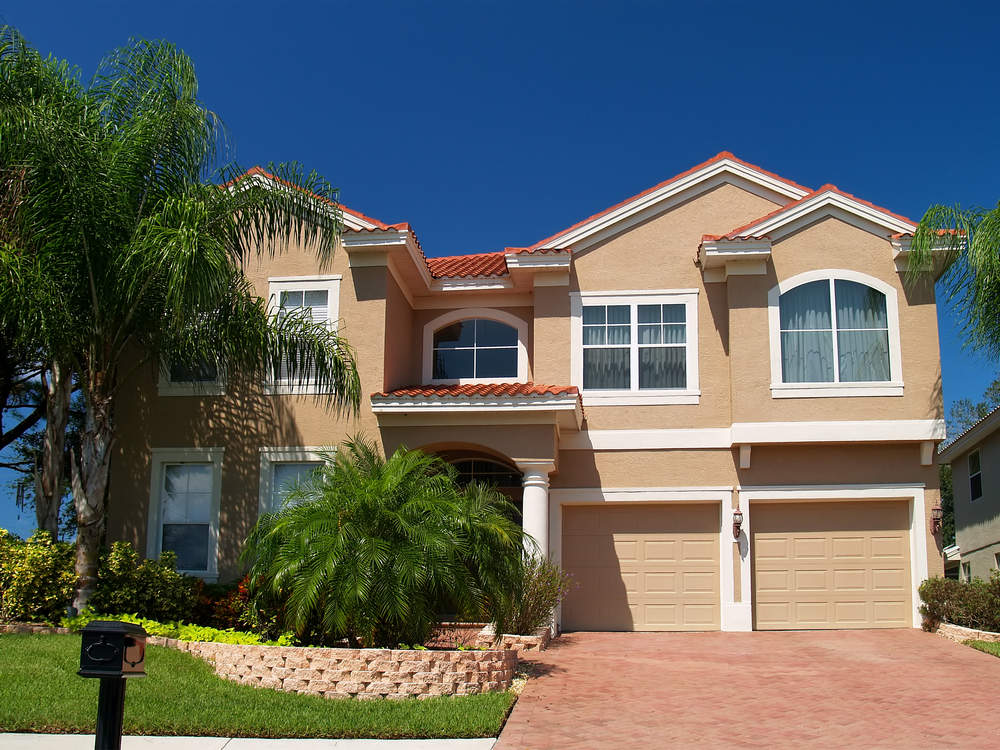 When you first moved into your house, perhaps it was brand new. Or, at the very least, it was new to you. Eventually, as time goes by, you may need to upgrade some things to maintain a certain level of aesthetics and functionality within the home. That could mean getting replacement windows, among other things. Owning a home is a huge goal for many people. But once you make that purchase, it's a huge responsibility. You then have to maintain the purchase and the investment you have made into the home. No matter what condition the house was in when you first moved in, there are going to be home improvements that are going to have to be made at some point. The maintenance and upgrades could be small, or they could be rather large. You can upgrade your home with replacement windows.
Getting Replacement Windows When You Need Them
As a homeowner, it's easy to tell that it's time to do something with the home when something is simply broken. If there's something that doesn't work anymore, you will have to repair or replace it. That can lead to getting new replacement windows because once they fail, you need to do something, or your home will suffer in a number of ways. If your replacement windows are leaking air, you will be wasting energy. If they are cracked and chipped and sagging, your curb appeal suffers. You could even receive further home damage if you don't do something to change those replacement windows. You will also want to consider how you feel towards your home. There are appearances to keep up if you so choose. You likely loved the house when you first moved in. That's why you bought it in the first place. How do you feel now? Are you frustrated with the appearance? You should have an aesthetic in the house that delights you, and you might have to get new replacement windows to get back on that line.
Make Necessary Upgrades With Select Home Improvements 
There are always going to be small things you can change within your home easily. You could place a new rug on the floor or get a new vase for fresh flowers. But larger things are going to be necessary at some point, and as a wise homeowner, it's important to take note of those things. Perhaps have a home improvement savings available, so you can save up and dig in when needed.
When you are looking into a variety of projects, think about replacement windows as a project that can mean a lot to your home. Contact the professionals at Select Home Improvements, and we can give you a free, in-home consultation to help you understand whether your windows just need repairs or if they really do need to be replaced. We won't tell you to go for replacement unless we really feel that it's necessary. We're here to help your home be the best that it can be for your family. Give us a call, and we'll help you start and end the project on the right foot.
Select Home Improvements is the best choice if you are looking for a window replacement contractor. If you have questions about your project please contact Select Home Improvements. We are here to assist you.
Call us at (855) 995-2233.