Vinyl Window Replacement Facts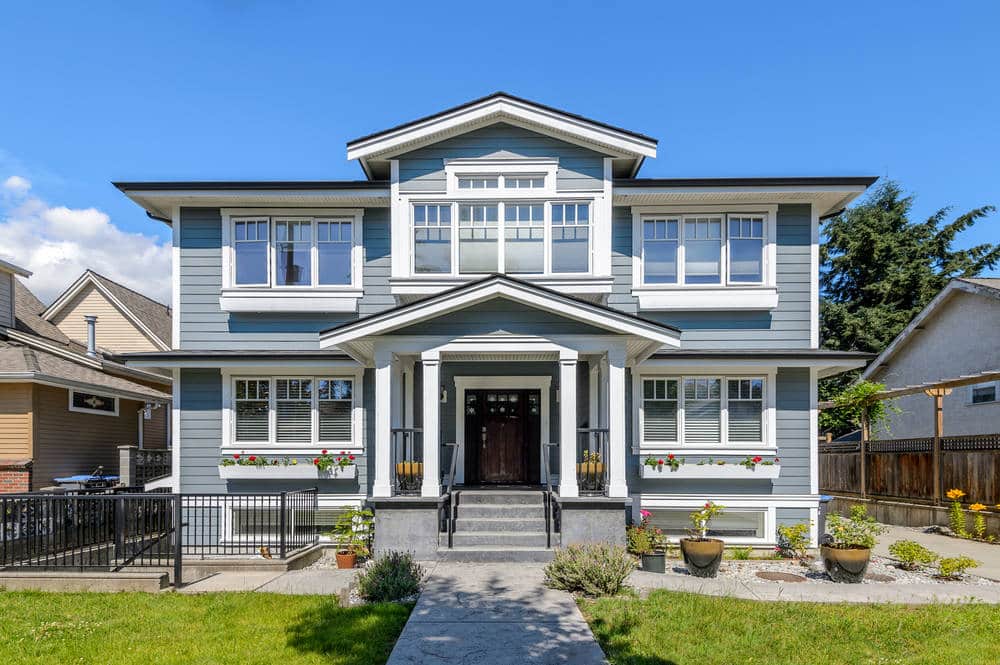 When you are shopping for new replacement windows, you'll hear a lot of things, and you'll see a lot of variety. What replacement window style do you want? What should the glass pack be like? Before you make any of those decisions, you will want to determine which material you will use. Vinyl is the most popular material for window replacement in California, and there is a number of reasons for that. If you are considering going with vinyl replacement windows, it's nice to know these vinyl window replacement facts before you make a final decision.
Vinyl Replacement Windows Last Longer 
When you make an investment in your home, especially on something as large as replacement windows, you want that investment to last for as long as possible. Vinyl replacement windows are highly durable and have a nice, long lifespan. Not only do they withstand hot temperatures and unrelenting sunshine, but they don't require you to do any maintenance to them to keep them working well and looking nice.
Vinyl Windows Are Extremely Energy Efficient 
When you compare vinyl windows to any other material, you will find that they are as energy efficient, if not more so than most other options. It's almost hard to believe since they are also the least expensive, but it's a fact. Vinyl doesn't conduct heat, so no matter how hot it gets outside, that heat won't come through the window frames. If you get the right glass pack to go along with the energy-efficient frames, the heat won't come through there, either.
Vinyl Replacement Windows Cost Less
As you start to look at the options on the market, you will quickly realize that vinyl replacement windows, compared to other materials, simply cost less. At first, this might be worrisome. You've heard the term "you get what you pay for," and you might be tempted to go with another material because it costs more, so it should be higher in quality, right? Well, when you're talking about vinyl windows, that phrase doesn't apply. It costs less because vinyl windows are easier to manufacture, and vinyl is readily available. That doesn't mean it isn't high in quality. Actually, vinyl can be counted on as one of the highest in quality for window replacement.
Vinyl Windows Will Save You Money 
There are a variety of ways in which you can count on vinyl windows to save you money. First, as you already know, they cost less upfront. You can save quite a bit there. Second, they will start to save you money on your energy bills right away after they are installed. Third, they don't take maintenance and very few repairs down the road, so you'll save on those supplies and bills. And fourth, you won't have to replace them again anytime soon, which is a huge bill to avoid.
If these facts are enough and you're ready to move forward with vinyl window replacement, contact the experts at Select Home Improvements with your questions.  Our technicians are knowledgeable and ready to help. Give us a call at (855) 995-2233.
Select Home Improvements is the best choice if you are looking for a window replacement contractor. If you have questions about your project please contact Select Home Improvements. We are here to assist you.
Call us at (855) 995-2233.