What are Modern Windows Made Of?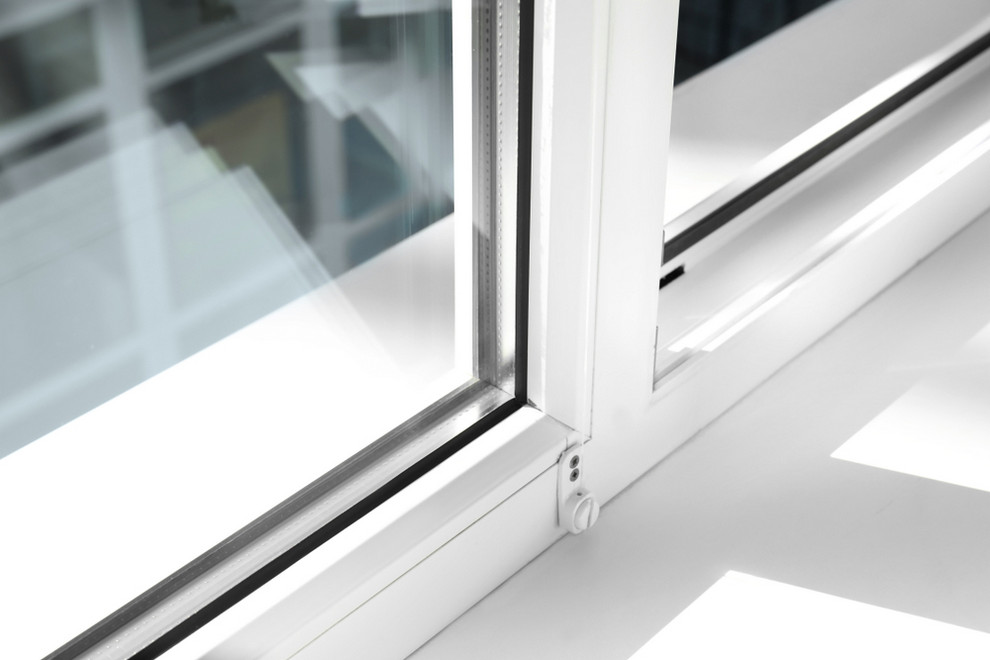 If you're new to the world of replacement windows, you probably have a couple of questions. You may be wondering, "what are modern windows made of?" When shopping around, you'll notice that replacement windows come in many different forms. You'll find that window frames are made from materials such as vinyl, fiberglass, aluminum, wood, and more. While each window frame is unique, vinyl has been rising in popularity with homeowners, especially in California. One of the best ways to learn about why this material works so well is by understanding how it's made! In this blog, we'll give you a quick overview of the manufacturing process and the benefits of the material.
How is Vinyl Made?
Vinyl is created from a material called unplasticized polyvinyl chloride or uPVC. The process begins with a combination of chlorine and ethylene, which forms polyvinyl chloride, known as PVC for short. While PVC is a common material in construction, it's not lightweight or flexible enough for windows, so we have to add a couple of steps to the manufacturing process. uPVC begins as a powder with added stabilizers in an extrusion plant and is later converted to a molten state. The liquid is injected through a die which shapes the material into the desired form. It's then rapidly cooled, allowing it to strengthen and solidify. The uPVC material is ideal for windows as it can withstand the effects of sunlight, oxidation, and chemicals. These properties make it favorable to use on exterior home applications such as drainpipes, waste pipes, gutters, siding, fascia, and weatherboarding.
Vinyl windows are well known for their resistance to fading, durability, low maintenance, and insulation. They won't wear down, even when facing the natural elements. You don't have to worry about decomposition, rot, termites, or mold! They're a great alternative to wood frames as vinyl replicates the look of wood yet comes at a lower price point and requires much less maintenance.
Modern Windows at Select Home Improvements
We couldn't write about modern vinyl windows without mentioning the best part. The material adds to the window's energy efficiency! They have great U-Factor ratings, which means they'll effectively insulate your home. The material minimizes heat transfer, keeping the hot air out in the summer and the warm air inside during the winter!
Now that you know what modern windows are made of, it's easy to see why they're the top choice for homeowners. If you're interested in upgrading your windows to improve your home's insulation and energy efficiency, we can provide you with a free quote! You can reach us over the phone at (855) 995-2233 or click here to fill out our quick form.
Select Home Improvements is the best choice is you are looking for a window replacement contractor. If you have questions about your project please contact Select Home Improvements. We are here to assist you.
Call us at (855) 995-2233.