What Can I Use for My Patio Instead of Sliding Doors?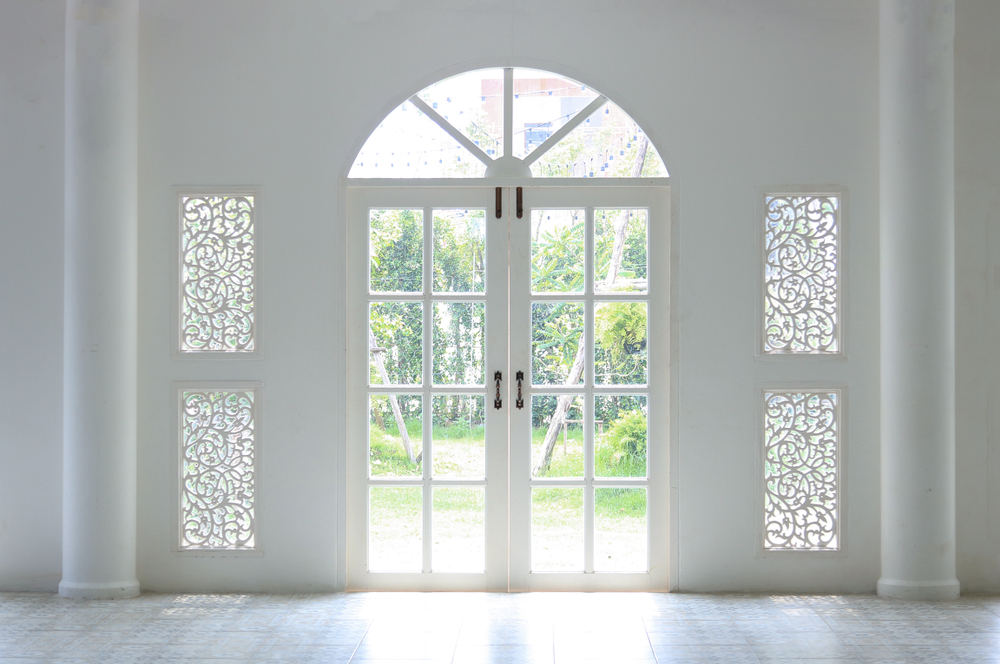 There's nothing more convenient than having a patio door in your home. They provide easy access to your backyard and are a great way to brighten up your home with natural light. Sliding patio doors are one of the most common patio doors in homes today. While sliding patio doors are great, you surely must be thinking, what can I use for my patio instead of sliding doors? While sliding patio doors are great, it's also nice to give your home a unique touch with something different from everyone else. This blog will go over an alternative to sliding patio doors and why it would be a great addition to your home.
French Doors
If you're looking for something more sophisticated and elegant than sliding patio doors, then French doors are the perfect alternative for you! French doors are characterized by their finesse and charming style. They provide homeowners with many benefits that sliding patio doors don't. While sliding patio doors are usually cheaper than French doors, it may pay to select this patio door style. Why? Below we'll go over why you should use French doors instead of sliding doors:
French Doors Offer Versatility
Unlike sliding glass doors, French doors offer extraordinary versatility. They can be installed on the home's exterior where they can open to a patio, porch, balcony, or deck. They also provide homeowners with some added convenience when it comes to foot traffic. Both doors can open completely to allow for a better flow of people entering/exiting the house and moving in big furniture.
French Doors Provide Superior Ventilation
French doors are the superior choice when it comes to ventilation. With sliding doors, only one door can open, meaning that you'll be getting about half the amount of airflow French doors would provide you with. If you're the type of person who likes opening up to let fresh air in, French doors are the choice for superior airflow.
French Doors Add Value to Homes
If you're installing a patio door in your home in order to increase its selling value, then opting for French doors is an intelligent choice. They breathe new life into any living space while generating interest and giving the room a focal point. Having French doors can be a persuasive feature to entice a buyer into making an offer. French doors are more memorable than sliding doors, making them a desired feature for homebuyers.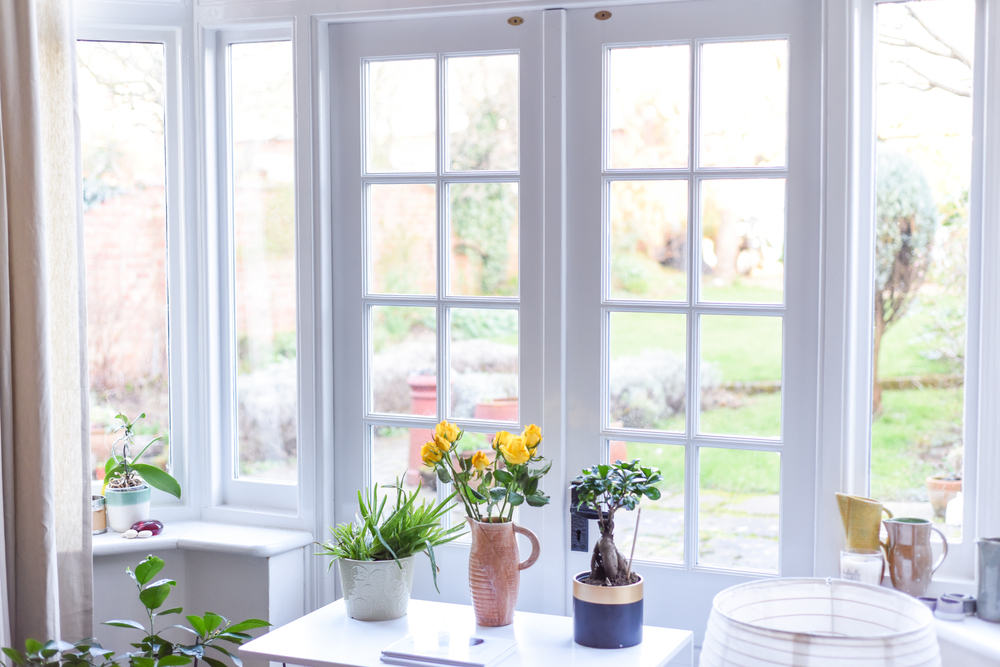 French Doors are Stylish
Unlike traditional sliding doors or common interior doors, French patio doors offer an elegant characteristic. These doors improve the aesthetic appeal of your home, both inside and out. You can find these doors to match practically any home design style, from contemporary to traditional. In addition, the passage of natural light through their glass panels creates the illusion of a larger space.
French Doors Can Have Pet Doors
While pet owners love their pets, they do not like the hassle of having to go open and close the patio doors every time they want to enter/exit the house. Luckily, pet doors can be installed in French doors, allowing you to keep your doors closed without having to worry about your pet feeling trapped.
Sliding patio doors are the most common type of patio door used in households today. While it's a viable door choice, it simply cannot compare to the charm and elegance that French Doors emit. They offer superior ventilation, versatility, value, and style. We hope this blog helped you see what you can use instead of a sliding door. If you're ready to install French Doors in your house, give Select Home Improvements a call at (855) 995-2233, or click here for a free quote!
Select Home Improvements is the best choice is you are looking for a window replacement contractor. If you have questions about your project please contact Select Home Improvements. We are here to assist you.
Call us at (855) 995-2233.