Deciding on which type of window is right for your home can be a tough task. There are numerous types of windows to choose from. Anlin Del Mar windows offer homes beauty and superior performance in operation and energy efficiency. This blog will go over why Anlin Del Mar Windows offer the best value to all homeowners.
Energy Efficiency
Energy efficiency is one of the greatest benefits of Anlin Del Mar windows. They exceed Energy Star® requirements and help you save on energy costs year-round. These windows have a low conductance green foam, called Comfort Core, which is inserted within the framing of the windows to provide maximum energy efficiency. These windows also incorporate Inner•Core™, which is an ultra-strong fiberglass-reinforced insert that offers superior insulation and strength. The energy-efficiency that these windows provide will lower your energy consumption, thus reducing your energy bill.
Design
The design of Anlin Del Mar Windows provides even sightlines, maximum view, and a ventilation latch. The even sightline frame gives your home a symmetrical and balanced look, which drastically increases your house's curb appeal. These windows are also available in slim profile frames, which provide a maximum glass viewing area. The built-in latch allows an opening space of a few inches while providing a semi-secure opening.
Quality
The quality of these windows is amazing. They have an incredibly smooth operation. The sliding windows glide effortlessly, supported by a pair of rollers that have precision bearings and stainless-steel axles for a lifetime of smooth, easy operation. Other features include:
Weather Tight Sealing – Anlin Del Mar sliding windows with 3 triple-fin weatherstrips provide 3 times the protection against dirt, mold, drafts, and mildew
Heavy-Duty Screen – Anlin's Aluma-Force heavy-duty screen frame is made to last with thick walls of extruded aluminum. The built-in pull rail provides easy removal.
Security
Anlin Del Mar windows have a continuous interlocking system. This prevents "jimmying" the pull tight cam lock from the outside. These windows have passed the most stringent forced entry resistance tests. A sash dead bolt is an optional solid ¼ stainless steel sash that provides extra security.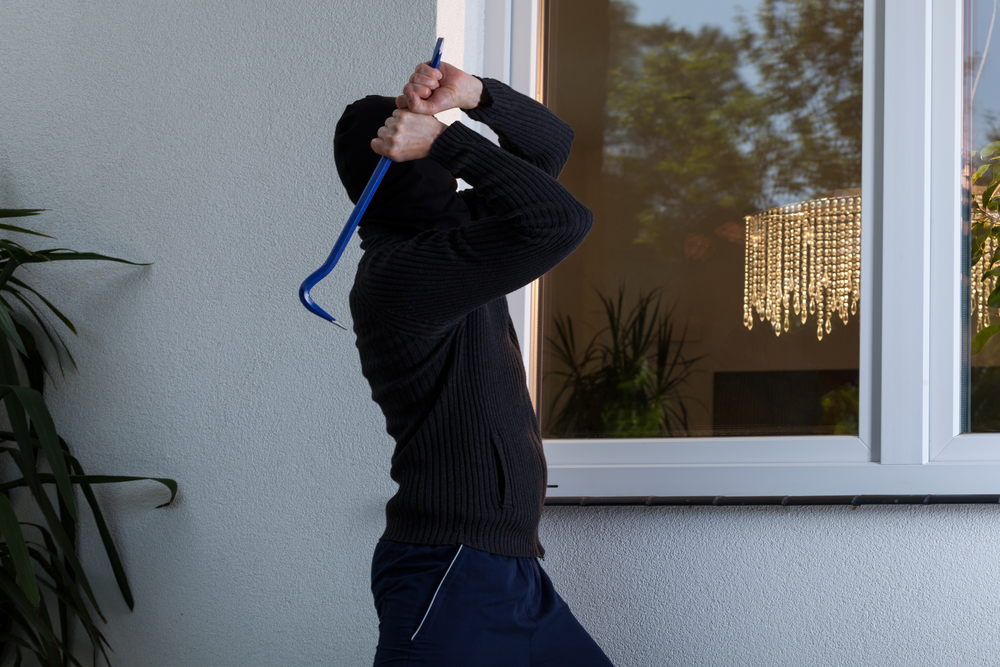 Noise Reduction
Anlin Del Mar windows come standard with Anlin Sound Package. This sound suppression technology is engineered to reduce exterior noise, making your home a quieter, more comfortable place to live.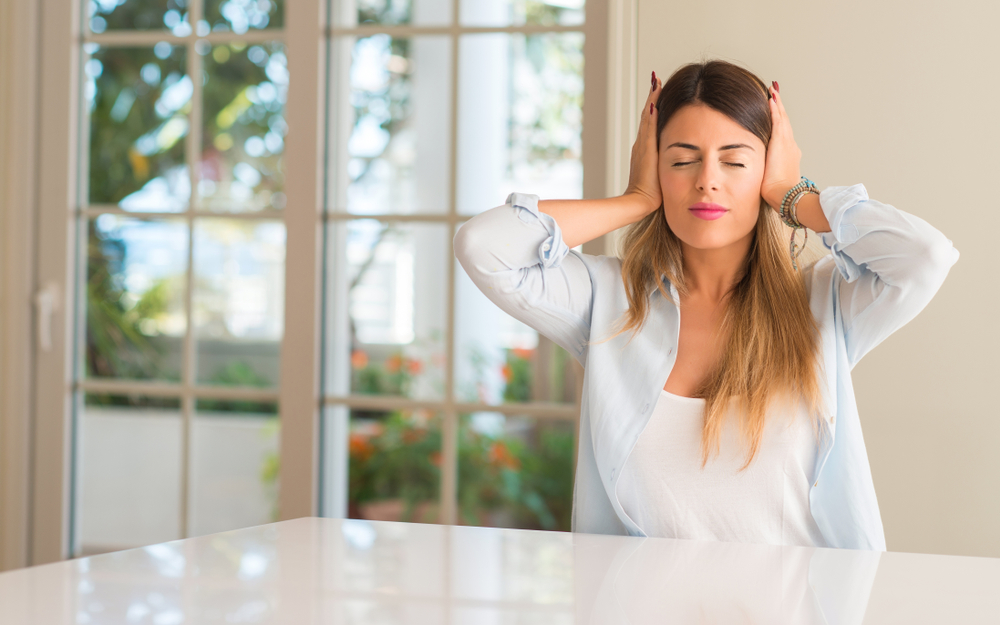 Many Different Window Types
These windows come in many different variations. Examples of window types these Anlin Del Mars windows come in include:
Single Slider Windows
Single Hung Windows
Picture Windows
Geometric Windows
Warranty
Anlin windows and doors are backed by the most inclusive lifetime warranty in the industry. Anlin will make warranty repairs free of charge for as long as you live in the home. The warranty covers:
Accidental Glass Breakage
Parts
Insulated Glass Unit
Vinyl
All Hardware (such as locks and latches)
Screen
Freight
Labor
Anlin Del Mar windows are better than your regular replacement window. Of course, you can go with any replacement window; however, you would miss out on all of the amazing features Anlin Del Mar windows has to offer. We hope this blog gives you an understanding of why Anlin Del Mar Windows offer the best value. They're an investment worth making as you will save money in many different ways, such as energy costs. If you decide to get Anlin Del Mar windows for your home, give us a call at (855) 995-2233, or click here for a free consultation!
Select Home Improvements is the best choice if you are looking for a window replacement contractor. If you have questions about your project please contact Select Home Improvements. We are here to assist you.
Call us at (855) 995-2233.