Why Patio Covers are Essential for California Homes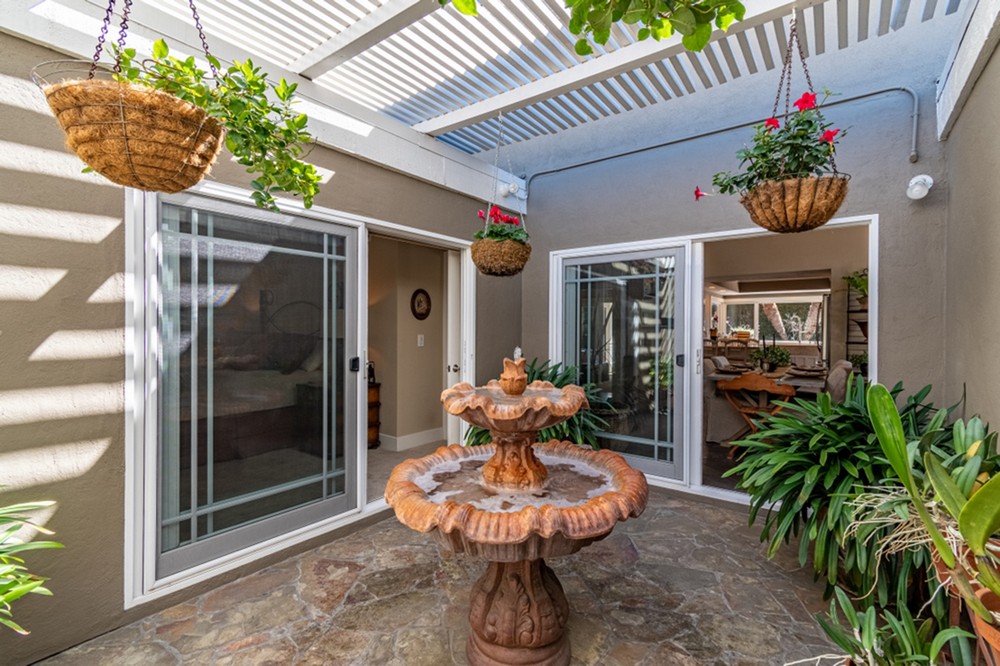 In sunny California, outdoor living is more than a seasonal delight; it's a year-round enjoyment. Whether it's a warm summer day or a mild winter afternoon, the outdoor space is often an extension of the home itself. At Select Home Improvement, we believe in maximizing the comfort and functionality of your outdoor areas, and that's where patio covers come into play.
The Importance of Patio Covers
Patio covers transform outdoor space into a comfortable and inviting environment, no matter the weather. But why are they particularly essential for California homes?
Protection from the Sun: California's sunny climate is indeed beautiful, but it can be too intense at times. Patio covers provide necessary shade, allowing you to enjoy outdoor space without worrying about harmful UV rays.
Energy Efficiency: By shading a portion of your home, patio covers help keep the interior cooler. This leads to reduced energy consumption for cooling, which can translate into lower energy bills.
Enhanced Aesthetics: A well-designed patio cover can significantly enhance the appearance of your outdoor space. It can add style, elegance, and a sense of completeness to your patio, making it more inviting.
Increased Home Value: With the addition of a quality patio cover, you're not just adding comfort; you're adding value. Homes with well-designed outdoor living spaces often see a higher market value.
All-Weather Enjoyment: Even in the mild but occasional California rain, a patio cover ensures that outdoor dining or relaxation doesn't have to be interrupted. You can enjoy your patio in any weather.
Selecting the Right Patio Cover with Select Home Improvement
At Select Home Improvement, we know that every home is unique, and so are the homeowners' needs and preferences. That's why we offer customized solutions that fit your home and lifestyle.
Whether you're looking for something minimalistic and functional or something more ornate that matches your home's architecture, we have the expertise to guide you through the selection process. We focus on quality materials and craftsmanship that stand the test of time, considering factors like:
Design: Our design experts work with you to create a cover that complements your home's style.
Durability: We ensure that the selected materials and design can withstand California's weather conditions.
Contact Select Home Improvement Today
Investing in a patio cover is more than a home improvement project; it's an investment in your lifestyle. The right patio cover will allow you to enjoy California's beautiful climate in comfort and style, all year round.
At Select Home Improvement, we're passionate about enhancing your home's outdoor living space. Let us help you discover the perfect patio cover for your home.
Contact us today at (855) 581-0235 for a free consultation. Our team is ready to assist you in transforming your patio into a stunning and functional extension of your home. With Select Home Improvement, you can trust that your outdoor living space is in expert hands.
Select Home Improvements is the best choice if you are looking for a window replacement contractor. If you have questions about your project please contact Select Home Improvements. We are here to assist you.
Call us at (855) 995-2233.