Southern California's Air Conditioning Installation Experts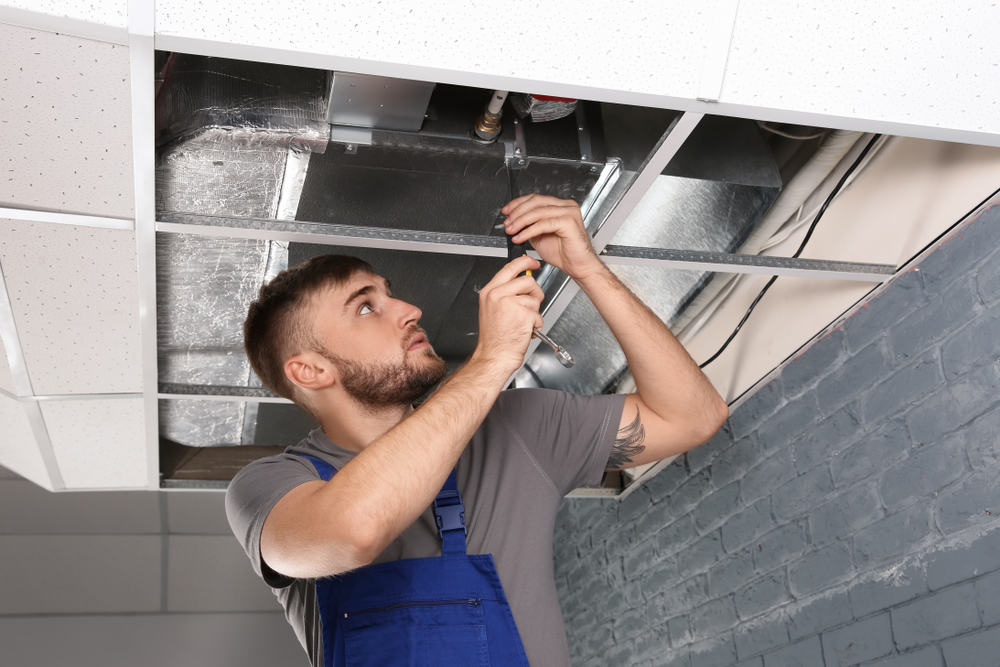 Southern California's Air Conditioning Installation Experts
While selecting the right company to install your new system, it is important to look at the track record. Don't cut corners. Read Google and Yelp reviews, ask for the references and check them. Select Home Improvements is a 5-Star company, and we have been installing heating and air systems in Southern California for over 15 years. We have put together some critical things to look for before buying an air conditioning unit.
Here are some things that will help ensure you get the right size air conditioning unit installed at your home and that the installation is done to the highest standards. 
You can't afford to get the size wrong because a new air conditioning system is a significant investment. It is supposed to make you comfortable, not worried about the wasted time and resources. 
Bigger is not always better. An air conditioner that is too big or too small will not run efficiently, and the wrong size unit won't make you comfortable. Another danger is the installation that is not done to the highest standards. It often leads to costly repairs, voided warranties, and early breakdowns. 
What is the best solution to both of these air conditioning problems? It is actually pretty simple. Select a company with happy clients and a proven track record, Select Home Improvements.
Our Air Conditioning Technicians Are Superb and Friendly
Our air conditioning technicians are trained to the highest standards. They are also friendly and ready to explain all the ins and outs of the system. They go through extensive annual training to ensure they are up to date with the latest technology and the recent trends in the air-conditioning and heating systems. That is the primary reason why with Select Home Improvements, you will receive the best installation and the most value on your A/C purchase.
The Crucial Thing to Remember About Your New Air Conditioning System
Always keep the size of your home in mind. This is the main factor in selecting an air conditioning system. If you purchase a bigger unit, it won't ensure that you will be cooler or that you will be more energy efficient. It can be quite the opposite, so it is essential to get an in-home consultation by a trained HVAC specialist and get a recommendation on the size of the system.
Select Home Improvements 
At Select Home Improvements, we do the best job at air conditioning installations. In an effort to get you the best system available, we combine our years of expertise with a friendly and positive attitude. Our team members take the time to listen to what you want from a system. And then, we carefully take measurements and analyze your home space.
We communicate the best solution to our clients without pressure. It is not a sales pitch but a genuine desire to help make your home more comfortable and energy-efficient. 
Select Home Improvements is local to your area. We provide Air Conditioning Installation In These Counties:
As An Established Business, We Can Provide Real Guarantees and Reliability
When thinking about installing a new air conditioning system, consider if the installation company will be there for you down the line if you have a problem. In the HVAC industry, companies go in and out of business all the time. Select Home Improvements has been the leader in exterior home remodeling in California for over 15 years. 
If you're ready to enjoy the new air conditioning system and the peace of mind that comes with hiring a professional team, the experts at Select Home Improvements can help! To get started, call us at (855) 995-2233 or click here to reach us through our online form!
Select Home Improvements is the best choice is you are looking for a window replacement contractor. If you have questions about your project please contact Select Home Improvements. We are here to assist you.
Call us at (855) 995-2233.